Lourdes Fernández Flamenco Company presents "Malac," a new Flamenco contemporary ballet composed by Javier Rodriguez

The flamenco dancer and choreographer will collaborate with the Spanish composer Javier Rodriguez on a ballet commissioned by Spanish Circle in London. This event celebrates the cultural symbiosis between the Hispanic world and the United Kingdom, and it will premier in Central London on the 4th of October at The National Liberal Club.
The Contemporary Flamenco Ballet in III is a new music piece created by composer Javier Rodriguez. It is a ballet Full of emotions and senses.
Malac and Eshmun represent the eternity of love with passionate flamenco rythms and fusion of contemporary dance movements; and the passion between the queen of the heaven and the Cabiro, who dies and rises to join the love of Malac.
About Lourdes Fernandez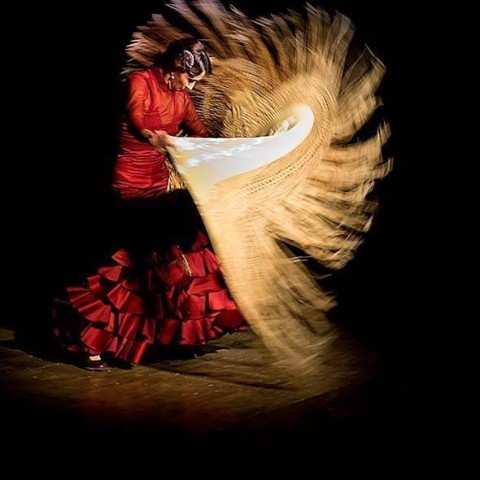 Lourdes Fernandez began to dance at the age of five. From that moment, all her life unfolded through the learning of flamenco. She studied dance at the Conservatory of Madrid (1993-2004). She has a degree at Rey Juan Carlos University in Madrid (2005-2009) and completed a Masters in Performing Arts at the same university (2009-2010). She also taught dance at Saint Louis University in Madrid and participated in the International Gala of Dance for UNESCO.
An uneasy restlessness filled her soul, and she searched for new challenges out of her comfort zone. Lourdes arrived in London in 2012 to work as a flamenco dancer.
Since then, she has performed in renowned venues such as Ronnie Scott's, Union Chapel, The Forge and Richmix. In addition, Lourdes has attended different festivals around the United Kingdom, like the City of London Festival, Jazz Festival of Birmingham and Brighton Festival.
Currently, she is working as a dancer and choreographer at different companies in London like Alma Gitana, Ida & Vuelta Ensemble, Prana company and some art organisations such as Live & Local.
In addition, she teaches at Escuela de Baile Flamenco for all levels and she runs flamenco workshops for various colleges across London.
Learn more at: www.lourdesfernandezflamenco.com
About Javier Rodriguez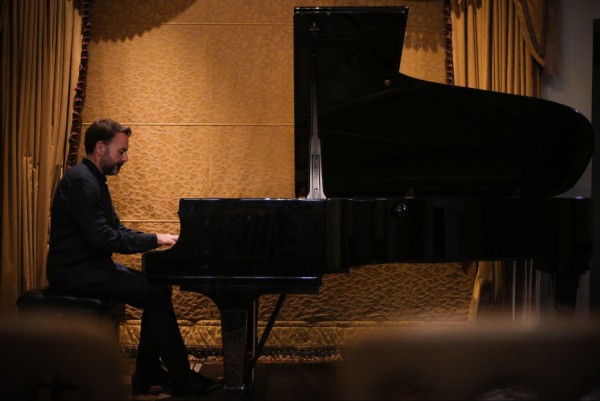 A dynamic performer and adventurous composer, Javier Rodriguez has graced the biggest stages in Europe, created a number of groundbreaking film scores, and left a personal mark on the modern music world.
Born in Spain, Javier studied with legendary pianist Rafael Orozco before embarking on a career that would take him around the world. He spent several years as an in-demand composer for both ballet and cinema while also becoming a highly sought-after educator.
In 2014, he was appointed Music Director of The World Ballet and went on to become nominated for two Tony Awards and a Spirit Independent Cinema Award.
He has collaborated with some of the most accomplished musicians in the world, including Ravi Shankar, Sura Susso, Yaroldi Abreu, Jansen Santana, Mutsumi Abe, Helio Delmiro, and Modou Toure.
Javier is currently based in London, where he maintains a steady schedule of performances.
Learn more at: www.javierrodriguez.org
Media Contact
Company Name: Javier Rodriguez, Composer.
Contact Person: Javier Rodriguez
Email: Send Email
City: London
Country: United Kingdom
Website: javierrodriguez.org