Author Christopher Cifelli Pens a Compelling Fantasy Series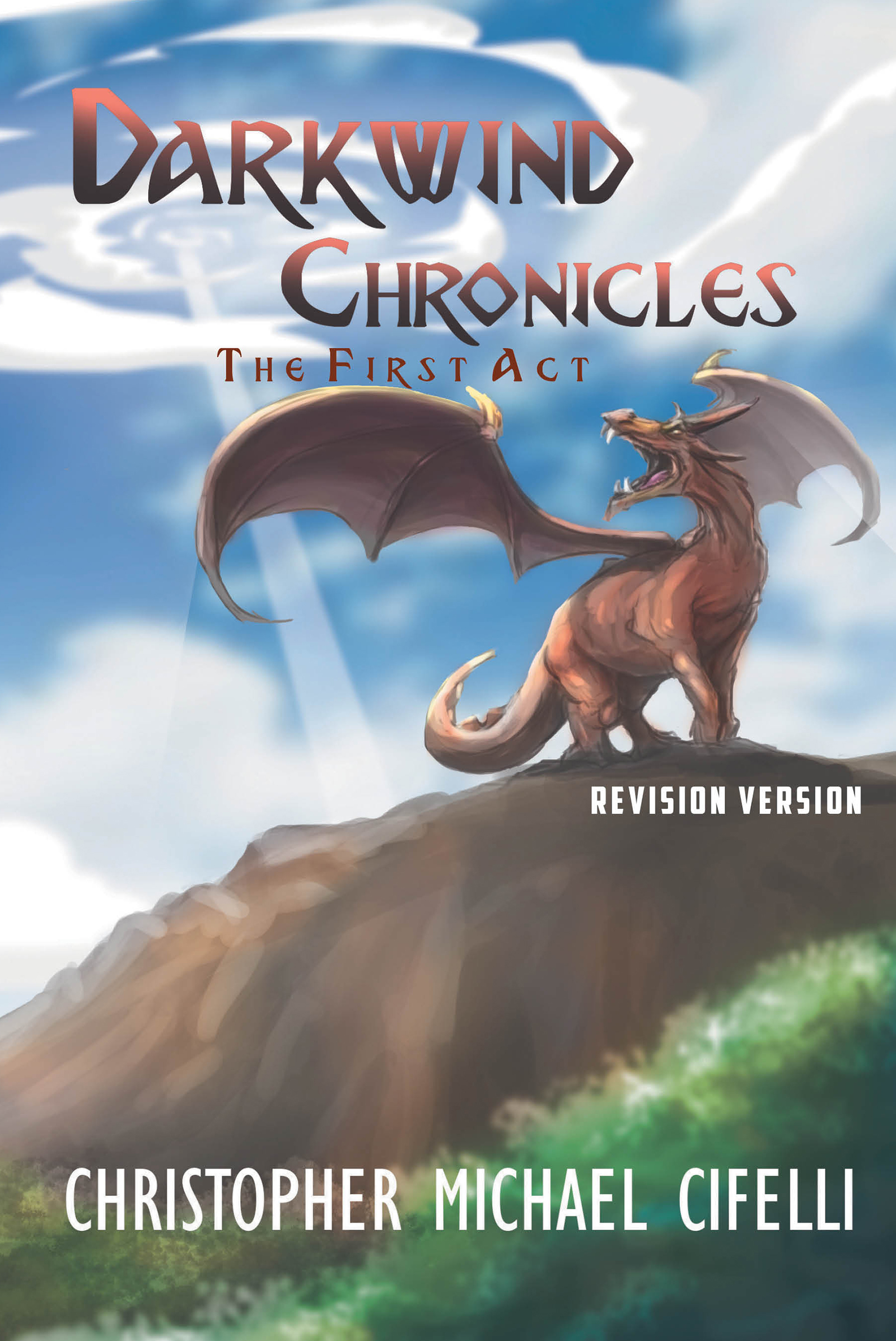 Darkwind Chronicles a startling adventure of two amazing characters, Magnetin Darkwind and Delphine Lightwind fighting together before their world will come crashing to its end. A wonderful tale penned by author Christopher Cifelli.
The plot revolves around Magnetin Darkwind and Delphine Lightwind embarking on a journey of self- discovery and repentance to stop an ancient evil to ruin the world. A journey that will take them across the Earth, meeting new friends along the way and recruiting new allies and former foes of different races.
Author Christopher Cifelli writes not just a heart-racing adventure story but a page-turning novel packed with action and intriguing schemes and conspiracy.
Would Magnetin Darkwind and Delphine Lightwind's quest lead to redemption or downfall? And can they reach their goals together or find their way back separately?
The book's theme is consumed by hate, evil, darkness, alliances, and grasping ambition, it will enthrall readers from beginning to end. It will transport every reader to a world of wonder and mystery while uncovering the twist and turns of conspiracy hidden on every page.
Grab a copy of this fascinating book and discover if they triumph over darkness and evil in Darkwind Chronicles.
Available in all major online retail stores!
Amazon: https://amzn.to/3bqJl26
About the Author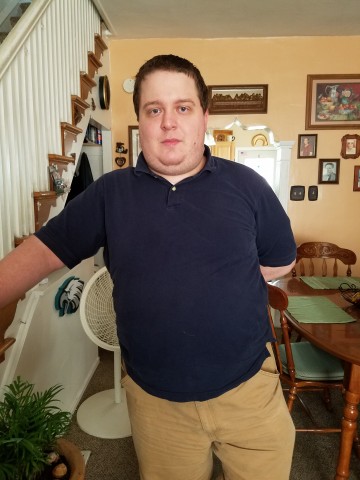 My name is Christopher Michael Cifelli the only born child of Donato and Angelinla Cifelli. I live in Philadelphia PA born and rase. I went to Edwin Bok Vocational High School and graduated 2006. My hobbies are video games and writing stories.
Media Contact
Company Name: URLink Marketing | URLink Print and Media
Contact Person: Media Relations
Email: Send Email
Phone: 1-888-980-6523
Address:1603 Capitol Ave., Suite 310
City: Cheyenne
State: Wyoming 82001
Country: United States
Website: www.urlinkpublishing.com/