Oscar Films Receives Rave Reviews For Music Video Production Services in Miami Florida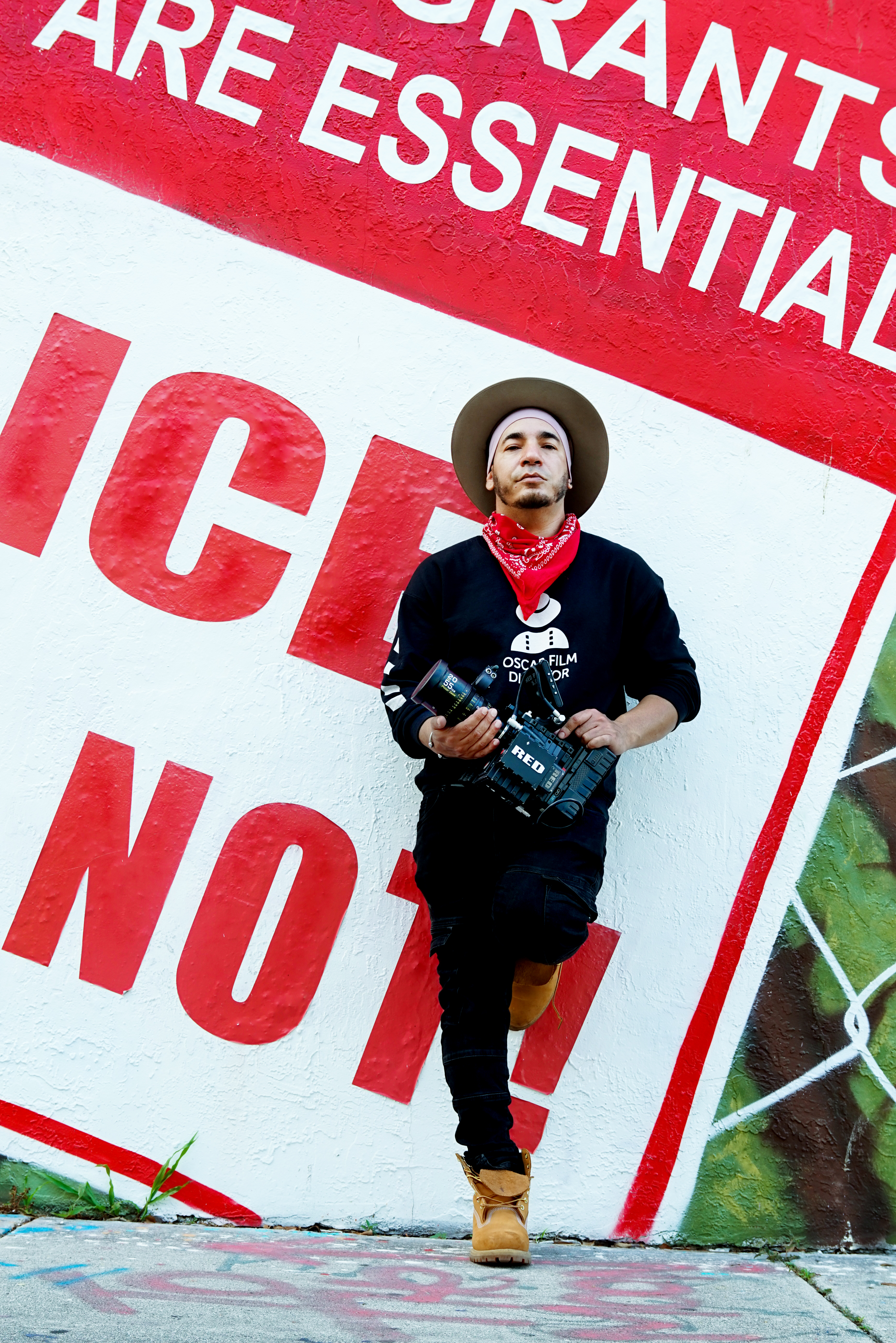 With several awards to its name and a long list of happy clients, Oscar Films takes center stage as one of the best Music Video Company in Miami. As a production company specialized in music videos, Oscar Vazquez, founder of Oscar Films has worked with more than 50 Artists around the Globe, ''who have had millions of views for their videos.'' According to Andrea Alvaro, ''Oscar is an amazing Video Producer, his passion and attention to details to provide the most professional and impeccable work is outstanding! I highly recommend working with him!''
Starting from a very young age, Oscar has always been captivated by the arts. In his words, ''I fell in love with filmmaking and haven't looked back since.'' Sharing his experience, Oscar says, ''I have worked with UFC fighters like "Colby Colvigton," "Jairzinho Rozenstruik" whose blogs document their preparation for their fights. Also, I have worked with the best CBD Company in the USA "Cannafornia CBD" by doing all the Social Media Campaign for their Products, and lots more".
While the video production company has worked with reputable brands from all around Miami, they have a huge interest in music videos. Operating on the belief that there's no other short form medium that has the ability to reach millions of viewers like a music video, they demonstrate a true passion for the art. According to stats, YouTube is the second biggest search engine over Google and the largest streaming music service worldwide. By going all out for music videos, Oscar Vazquez and his team helps artists to connect to their audience. He therefore is strongly of the opinion that music videos are an important medium for contemporary pop culture and technology.
With the understanding that a bad video can suck life out of a song and a good video can make a song become a hit, Oscar never fails to make every project of his personal. Citing an example with DJ Snake's Turn Down For What, Oscar points out that, ''that song had been out for a while, but it took the video directed by The Daniels to turn the song into a complete smash.'' Keeping this in mind always, Oscar endeavours to give his best to every music video that falls in his lap. According to Rafa DEO V, Oscar is "One of the best videographers I have met in the industry to this date. Top notch quality and effort, very professional and does his absolute best to take care of his clients. Will definitely be looking forward to working on future projects with him. He has worked with reputable hip hop artists and Latin singers such as i-Octane, Roach, Ingrid Carranza, Paula Zuleta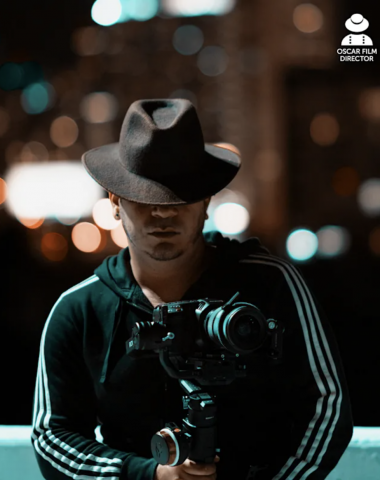 Keep up with Oscar Film Director on instagram @oscarfilmdirector.
For more information about Oscar Films, please visit website: https://www.oscarfilmdirector.com

Media Contact
Company Name: Oscar Films
Contact Person: Oscar Film Director
Email: Send Email
Phone: 787-624-4835
City: Miami
State: Florida
Country: United States
Website: https://www.oscarfilmdirector.com