Billboard Charting Pop Artist Jaysin Voxx Releases New Album "Departure" April 2
March 26, 2021 – Jaysin Voxx's work can be summarized in three words: edgy, versatile, and captivating. The California singer, songwriter, and artist who wrote and sang the Billboard hit "Cause Everytime" and award-winning music video "Hands On Me" displays his signature talent with the release of his new album "Departure", available on April 2.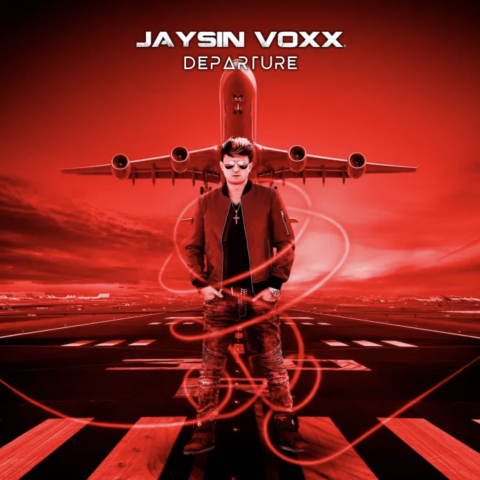 Rarely are such qualities found, all in one artist, in today's world of cookie-cutter celebrities and studio-manufactured singers. Voxx is a pop artist with hip-hop influences. As his star continues to rise, Voxx just signed a deal with Canadian music label Motive Music Canada based out of Toronto, the same city Drake and the Weeknd are from. Now residing in Los Angeles, he has played in front of crowds of 20,000 audiences at some of Hollywood's hottest clubs and private industry events.
"I like to party, so my vibe is playful sensual, and positive," says Voxx.
"Departure" is the first album from Voxx with his label Motive Music, distributed by IDLA and Merlin Music Distribution. The album was recorded in Los Angeles and is packed with radio ready Alternative Pop/R&B and EDM songs and blessed by renowned industry Mixing Engineer Keith Armstrong (Jonas Brothers, 5SoS, Backstreet Boys). Motive Music Canada and Loki Entertainment are gearing up to spread the Jaysin Voxx Brand Worldwide.
"I've collaborated with Jaysin on a variety of music projects, both original and cover tracks. He has a powerful voice and command of the stage," praises one of his collaborators.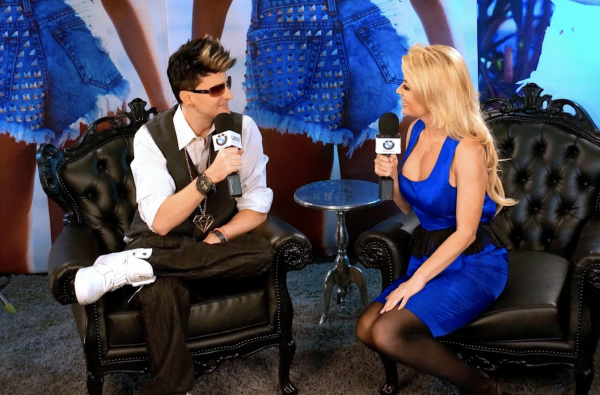 Photo credit: Jaysin Voxx LIVE from the Beverly Hills BMW Lounge with LAPRIVY Magazine at SFWLA.
Voxx and his label have some big things planned for this year. "Departure" contains some of the many exciting collaborations that Voxx has been part of. Voxx got his start writing a song with Akon's Konvict Muzik (Lady Gaga, T-Pain, Jason Derulo). Voxx has also worked with The Dogg Pound, Philippines Platinum Producer Keith Martin, and Grammy Winning Mastering Icon Evren Göknar (Universal, EMI Capitol Records, the Voice). "Departure" possesses a couple of incredible offerings with two-time Grammy Nominated Producer Kenny Smith. From his beginnings performing in schools and churches, to now being in the studio with some heavyweight industry names, this is looking to be the Year of the Voxx.
All current and future Voxxers are invited to go right now and subscribe to his youtube channel and sign up on his website www.JaysinVoxx.com
"Departure" will be available on all platforms including iTunes, Spotify, and Amazon Music.
Watch "Hands On Me", the award-winning video: https://youtu.be/k7vmGOigF48
For more information, please visit: www.JaysinVoxx.com
Follow him on Facebook/Instagram/Twitter and Youtube at Jaysin Voxx.
Facebook: https://www.facebook.com/JaysinVoxxMusic
Instagram: @JaysinVoxx
YouTube: JaysinVoxx
Media Contact
Company Name: No Sleep Muzik
Contact Person: Anna Q
Email: Send Email
Country: Canada
Website: http://www.jaysinvoxx.com