Sanitize Services™ Launches to Support Business Reopening with EPA-Registered Disinfectant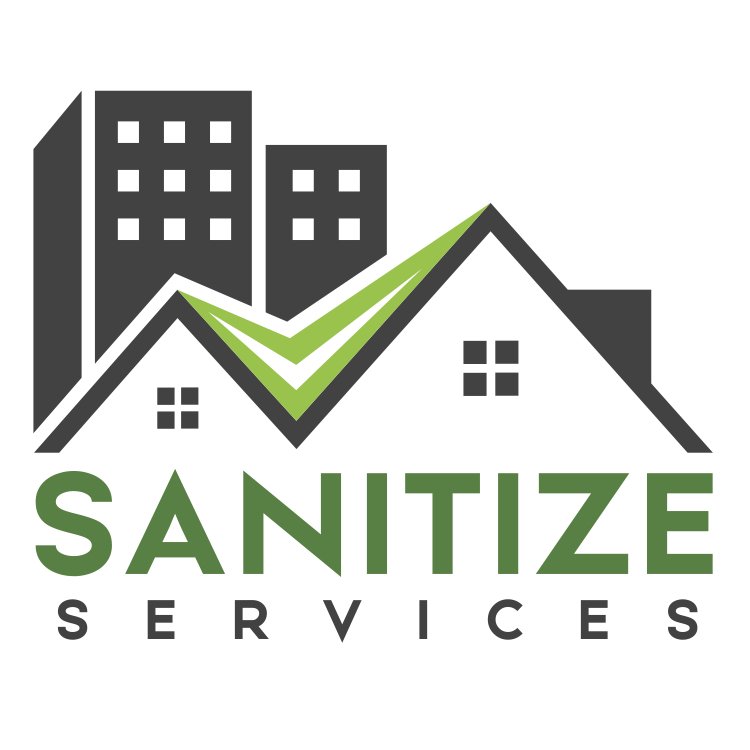 Loves Park, IL – Jun 11, 2020 – New business emerges, aimed at helping Illinois and Southern Wisconsin businesses reopen with sanitization protocols to fight Coronavirus, COVID-19.
Sanitize Services™ is the sister company of the long- standing family owned business Rogers Drywall. Aimed at assisting businesses looking to reopen and keep their employees safe, the company provides professional sanitization, disinfection, and safe decontamination services for industrial, commercial, and residential buildings. The company is currently taking on new clients as Illinois and Wisconsin begins the process of reopening and does accept emergency calls.
The company's launch of the 'Coronavirus Risk Management Program' helps businesses of all sizes and industries in Illinois and Southern Wisconsin wanting to reopen and begin accepting customers again to do so safely while adhering to state-mandated protocol. In addition to a free consultation and their initial reopening services, the company is able to provide ongoing scheduled disinfection.
Sanitize Services™ technicians use an organic disinfectant that is registered on the EPA's List N and is certified as effective in destroying SARS-CoV2, which is the virus responsible for COVID-19.
"Our same products and processes are currently used by government agencies and hundreds of hospitals, schools and other establishments across the country," notes company owner, Mike Rogers. "Businesses can rest assured that after we're done it will help customers and employees feel safe."
According to Mayor Lori Lightfoot, the city of Chicago is on pace to begin cautiously reopening and easing restrictions on certain activities in early June, with outdoor dining at restaurants, barber shops, non-lakefront park buildings and libraries slated to resume limited business. If safety measures can be put in place, further openings will follow suit within the city and throughout all of Illinois.
Their service includes a walkthrough, scheduling, initial testing, disinfection with 'touchless technology', and a final testing. While the company does not act as a substitute for conventional cleaning and janitorial services, its goal is to serve as a final layer of protection against the coronavirus for businesses and their communities.
To learn more about the Sanitize Services™ and services, individuals are encouraged to visit https://sanitizeservices.com/locations/loves-park-illinois/ for full details.
About the Company:
Sanitize Services™ is based out of Loves Park, Illinois. The newly-formed sister company to Rogers Drywall that focuses on property restoration and rehabilitation services to businesses throughout Illinois and partners with industrial hygienists and microbiologists to act as the Last Line of Defense Against COVID-19.
Media Contact
Company Name: Sanitize Services™
Contact Person: Mike Rogers, Owner
Email: Send Email
Phone: (815)509-3507
Country: United States
Website: sanitizeservices.com