Mark W Lamplugh Jr Selected to Who's Who In The Fire Protection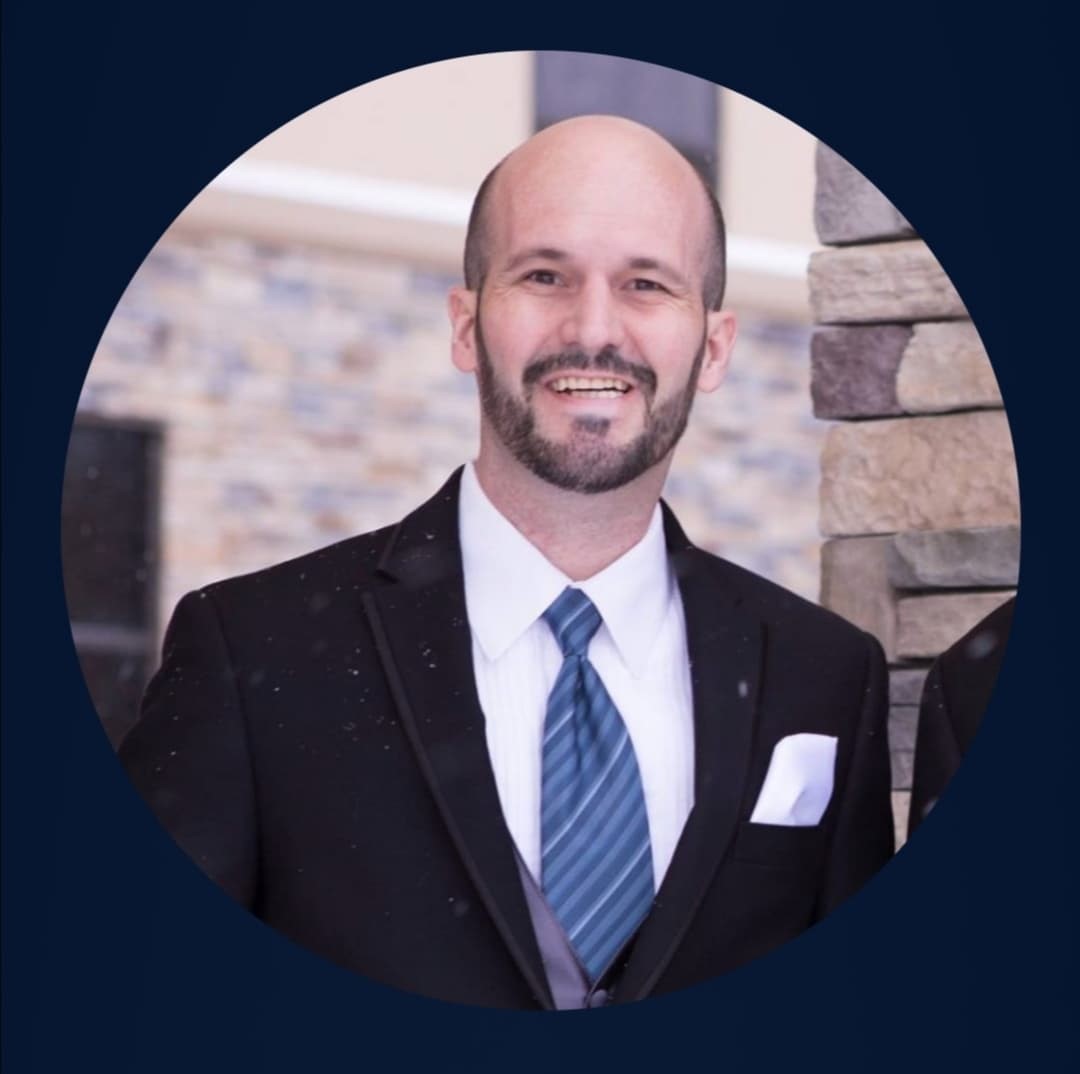 USA – The official list is out for the coveted names that made it to this year's WHO'S WHO IN THE FIRE PROTECTION by The National Fire Heritage Center – The Official Historians of Fire Protection.
The Annual Tradition of acknowledging the so called "Go-To People" in fire protection takes another leap in searching remarkable men and women in the nation who made a difference in the United States by advancing the welfare of firefighters and setting an example for others on the job.
Selected for this year's cadre of inductees include Mark W Lamplugh Jr, a fourth-generation firefighter and captain. He works full time as the head of "Marketing and Growth" for Maryland Oncology Hematology, with operations extending to eleven cancer centers throughout the state of Maryland under the US Oncology Network.
Having included in the recent renowned list is a humbling addition to the overwhelming portfolio of Lamplugh Jr's as he continues to reap more alongside his service of benevolence across the country.
Lamplugh Jr's always takes into account all his learning from people he has worked within all his posts. He is a professional advocate for the behavioral and mental health of firefighters and other first responders. In a previous article, he emphasized the need for first responders' health and well-being, stating that a recent study of the International Association of Firefighters showed that firefighters acquire post-traumatic stress disorder (PTSD) at twice the rate of combat veterans. Thus he supported camaraderie among firefighters for them to voice out and comfortably share traumatic experiences with other first responders as a healthy means of combating a further deeper problem in the future amongst their group.
He advocated as well in finding means to help addiction to be solved, alcoholism, and mental health support. This made LAMPLUGH JR to be recognized in crisis stress intervention through the American Academy of experts in traumatic stress. To further give awareness to the public, Lamplugh Jr's also hosts his own talk show called "The Firefighter Wellness Radio" with Fire Engineering. These are just some of the many projects that took place successfully as he also serves on the board of One World for Life.
One World for Life is founded by former congressman, Curt Weldon. It serves as a global extension of the congressional fire services bipartisan caucus that has eventually become one of the largest caucuses in the United States Congress.
Lamplugh Jr's has been a board director of One World for Life since 2017. He has enormously brought a wealth of experience about health, welfare and safety of firefighters to focus. Founder Weldon has expressed much of his appreciation to all collected efforts made by his colleague. In one of his interviews, Weldon said that: "Lamplugh represents the future of the American fire and ems."
Lamplugh Jr's is also a Successful Entrepreneur who owns Influence Media Solutions. It provides Marketing, Branding, Public Relations, Digital Marketing, Website Design and Social Media services to companies in the United States and abroad. Its firm has helped dozens of businesses throughout the United States, but they specialize in products, non-profits and services that are first responder in nature with many providing mental and behavioral health services to responders.
A firm believer in inefficient service, LAMPLUGH JR himself has earned his name to be one of the top marketing executives in the United States. He helped revolutionize and maneuver a significant number of companies as well as other clientele to reach their target revenues through his guided expertise and experience. He also authored two books entitled: "Beginner's Guide to Social and Digital Media" and "Marketing Playbook for Social Media," the latter being named as the top 100 social media marketing books of all time by no less than The Book Authority.
With his recent recognition of being included in the prestigious Who's Who of The Fire Service, Lamplugh Jr's expresses his gratitude to be amongst the roster of the Best American Firefighting Service. Having been selected among some of the best in the American fire service gave him a deeper more profound sense of honor and moral responsibility to make a difference in the health and safety of firefighters, on and off the job.
Lamplugh Jr's recognizes that there is still more to be done. "It is a continuing saga with a mission," he said. And he vows to give his commitment and dedication to the Fire Service.
More of Lamplugh Jr's visionary works are featured in a number of articles in Better Marketing, Startup Magazine, Social Media Today, Kivo Daily, Biz Catalyst 360, Fire Engineering, Firehouse Magazine and several others.
Media Contact
Company Name: Mark Lamplugh Jr Services
Contact Person: Mark W Lamplugj Jr
Email: Send Email
Phone: 561-762-9729
Address:805 N Olive Ave
City: West Palm Beach
State: Florida
Country: United States
Website: https://marklamplugh.com/