NikiMarie bares it all on the NikiMarie Radio podcast
Media personality and financial aid advisor, NikiMarie, uses her internet-based podcast, NikiMarie Radio to share her knowledge on different life issues such as relationships, mental health, and entrepreneurship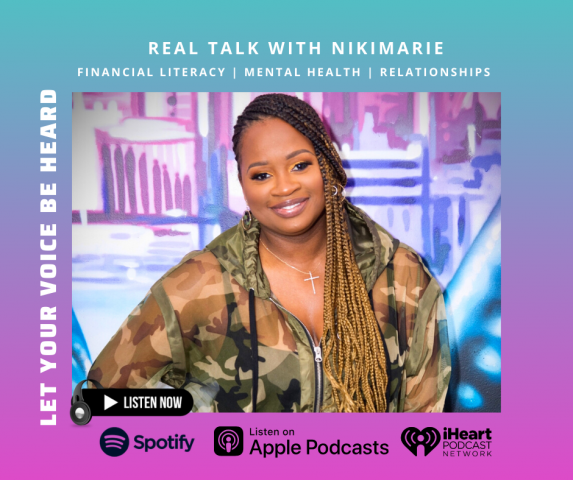 NikiMarie is the Podcast creator of NikiMarie Radio and Financial Aid Consultant for a nonprofit institution in Long Island, New York. Otherwise known as Nikiya Rodriguez, the talented media personality and financial aid consultant has become increasingly popular in recent times for sharing her wealth of knowledge and experience with millions of people across the globe through her internet-based podcast.
The internet has revolutionized the way people interact and get information. The emergence of smart mobile devices and their subsequent popularity has increased accessibility to the internet and seemingly made it easier for millions of people across the globe to access information. Podcasting has grossly benefited from increased internet penetration, availing listeners with information on the go. Unfortunately, many of the podcasts are not particularly as comprehensive as most people would love, feeding the audience with rather abstract content. This is where Nikiya Rodriguez is looking to change the narrative with the launch of NikiMarie Radio.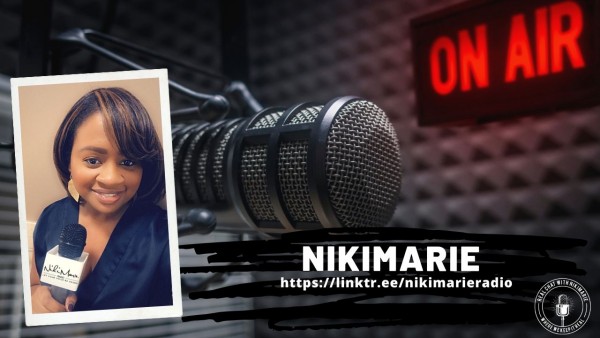 The internet-based podcast is particularly comprehensive and accessible via several platforms. NikiMarie covers a wide range of topics on her podcasts, using her experience as an executive mentor, entrepreneur, media personality, and financial aid consultant to provide easy-to-implement yet effective tips on different life issues. Some of the topics covered on the podcast include relationship advice, financial literacy, entrepreneurship, mental health, and networking. She also uses the medium to motivate her listeners by sharing relatable motivational quotes to inspire them to greatness.
As part of Nikiya's dedication to supporting early-age financial literacy programs and initiatives, she donates up to 25% of episode net proceeds to local literacy programs and organizations.
The NikiMarie Radio podcast is available on Spotify, iHeart Podcast Network, and Apple Podcasts.
Media Contact
Company Name: NikiMarie Radio:tm:
Contact Person: Nikiya Rodriguez and Haley Jeffries
Email: Send Email
Phone: +1516.983.5093
Country: United States
Website: www.nikimarieradio.live