Introducing Connor Newell, The Young and Ultra Successful E-commerce And Dropshipping Whiz Kid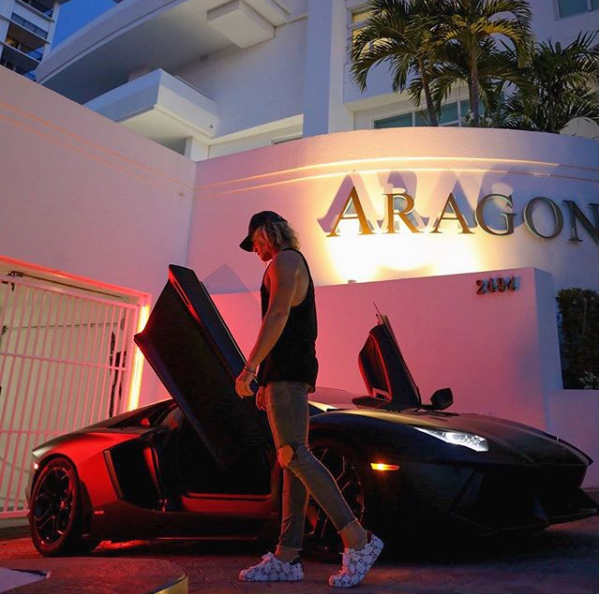 Connor Newell is a 24-year-old highly successful entrepreneur who has formed several multi-million dollar e-commerce drop-shipping companies in less than 2 years at just the age of 21.
Connor, who was born in June 1996 in Maui, Hawaii, but now resides in Miami, Florida, is soaring high in the world of e-commerce. He was voted as the top eCom mentor for all of 2020 and was also featured by businessman, Tai Lopez, after he made $70,000 net profit in a single month.
Connor, who was 19 years old when he made his first venture into e-commerce (and wishes he had gotten into it earlier) revealed that the driving force behind his affinity for that line of business is the fluidity, flexibility and freedom to work from anywhere and anytime.
Speaking about funding during his inception in e-commerce, Connor said: "I got zero-funding. It's actually kind of a crazy story. Both of my parents were broke, both of my parents divorced as-well. I had no family, no co-signs, just pure cash flow to bootstrap everything."
Connor who also mentors and teaches full time to existing and new student groups, has built an enviable fanbase both online and offline. He's very active on Instagram (@connquer) with over 300,000 followers where he posts lifestyle photos and words of wisdom. His posts averages over 10,000 likes with hundreds of comments.
Digressing into his personal life, Connor is a total car nerd. He loves cars, as evidenced by the flashy wheels he shows off on Instagram. He is also an avid gamer and a surfing aficionado.
Connor made it quite early in life, and he has some words of advice for his fans and the younger generation: "Listen very closely to the information you're consuming. I'm a big believer in the quality of content, and there's a lot of garbage out there…sadly! You don't have to be a slave to society to work. You can make your own schedule, you can essentially write your own paycheck. however, whatever it is you do, strive to be the best at it."
Still only 24 and already ultra successful, the world is yet to see the best of Connor Newell. He is just beginning!
Media Contact
Company Name: CONNQUER
Contact Person: Connor Newell
Email: Send Email
Phone: 808-280-7570
Country: United States
Website: www.instagram.com/connquer