After his hit single "Drippin Low", JLC is back with yet another amazing track – "Loko"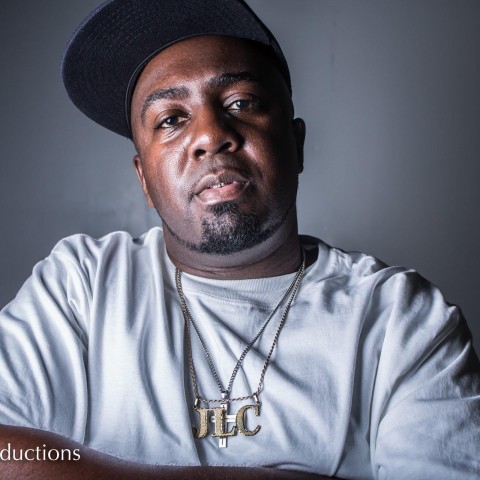 The new single by JLC, "Loko" is all about his life experiences, to be precise, his experiences with women. "Loko" signifies the relationships JLC has had with different women he has come across in his life, and all the mistakes he made as well as the lessons learned from those bad relationships. JLC has been inspired by many artists but he didn't want to copy anyone and discovered his unique style & flow, to pave down his path into the industry.
Though he loves all genres of music and is even inspired by the versatility in the field of music, his main forte is Hip-Hop. JLC grew up listening to Master P and other similar artists. His recording in the studio became an escape for him and his own personal space from where he could make the world hear what he had to say.
JLC is an artist first and then the C.E.O of A.A.G. Records, which is an emerging brand name. With such innovative music and talented artists under his label, JLC is making a mark with his hard work and determination. Under A.A.G. Records, JLC's song titled "Signed Myself" featuring various artists like Kidd Beach, Iam Me & Youngmega was a hit.
JLC's previous release "Drippin Low" was remarkable with over 400 downloads within the first few days of it being uploaded on the DJ record pool. He believes in giving an opportunity to all the new talent and emerging artists by collaborating with them. He wants his fans to avoid toxic people and relationships. "Just believe in yourself and be aware and proactive to take on any opportunity that comes your way", says JLC.
JLC has come way ahead of the ups and downs in his life. He also owns a shoe brand label named 'J.L. Legacy' and a clothing company named 'All Around Clothing'.
His latest song "Loko" is available on Spotify. Tune now.
Media Contact
Company Name: A.A.G. DIGITAL/A.A.G. RECORDS
Contact Person: J. Clarkson
Email: Send Email
Country: United States
Website: www.allaroundaag.com