Artist Prof.Cee isn't afraid to project raw emotions and issues like mental health through his music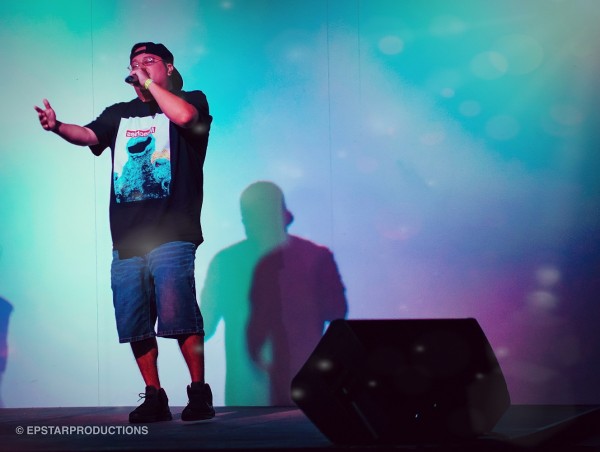 Prof.Cee is a talented new rapper from Sacramento, California, who started releasing music in March this year and has been dropping new music since then, every week. Having faced some really difficult times in his life, the artist wants to inspire others to stay strong and keep their spirits up through the hard times.
His kind of music is the need of the hour, considering the Covid-19 situation that has turned the world upside down. His raw and passionate flow, backed by evocative lyrics creates a musical vibe that is relatable and inspiring. Prof.Cee is currently working on his upcoming project in May, made during the tough times of being quarantined. This project will cover the effect of the quarantine and the whole pandemic situation on the mental health of many people.
With Portuguese, Filipino, and German roots, Prof.Cee grew up in a mixed culture and exposed to multiple musical genres. He was inspired by his music-loving family, especially his father who was a DJ. Having dealt with heartbreak and substance abuse, Prof.Cee started making music as a therapy and found a way of self-expression through the songwriting process.
"I create to express myself and tell my stories, and to make a safe space for those with mental health disorders. I have a hearing disability too, but I refuse to let that stop me from creating", states Prof.Cee.
Although Prof.Cee loves a variety of genres, his heart truly beats for Hip Hop and rap. He isn't afraid to experiment and often ventures into the difficult territories of exploring subjects like relationships, heartbreak, mental health, and substance abuse. Hi, unapologetic and raw attitude makes his music stand out from the rest.
Some of his latest singles are "Mary, Pt. 2", "This is True", "Poppin'", "My Comedy Tragedy" and "Pride" among others.
All music by Prof.Cee is available on Spotify and Apple Music.
Media Contact
Company Name: Insane Livin' Legacy
Contact Person: Christopher Aguillio
Email: Send Email
Country: United States
Website: linktr.ee/prof.cee