DJ Liquid Robot releases heavy Bass and Beat sets for partying Non-stop in 2020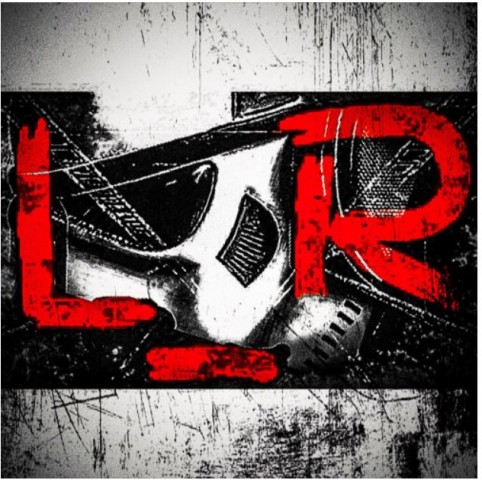 DJ Liquid Robot knows how to enchant the audience with his hard-hitting music that makes you dance and takes your mind on a roller coaster ride. For the year 2020, he has released some amazing sets that crate a non-stop party mood for hours. DJ Liquid Robot is known for his dark, heavy Drum & Bass, Neurofunk, Breakbeat and amazing beat drops. In 2019, he released sets like Throwback DnB / Neurofunk Rollin' Set 2019 (Dedicated to DB, RIP Brother), DnB-Neurofunk New Year 2019 Mix followed by November 2019 and December 2019 Neurofunk sets. His latest releases include the New Year 2020 Neurofunk set and February 2020 Neurofunk set.
DJ Liquid Robot dedicated his Neurofunk Rollin set to his best friend who passed away in 2015. He was also one of the major inspirations in his life to creating music. He wishes to create the kind of music that people can dance to, enjoy while partying or during a long drive. His music is upbeat and has an energy that can captivate the crowds regardless of who they are. All of his singles and sets are appreciated by international crowds.
Although DJ Liquid Robot has been making music for over 10 years now, he has recently committed fully to Drum & Bass and Neurofunk genre completely, and not to mention, he's been doing really well in these genres.
DJ Liquid Robot is currently producing music as an independent artist but he has been approached by many labels and groups from Europe. He will only collaborate with the label that allows him creative freedom, without compromising on his unique music style.
Listen to the music by DJ Liquid Robot on Soundcloud.com.
Instagram: https://www.instagram.com/DJ_LIQUID_ROBOT/
Media Contact
Company Name: G Media Inc
Contact Person: Press Executive
Email: Send Email
Country: United States
Website: www.facebook.com/gmediasolutions