MIG Mining purchase 5 new surface drills and deep mining drills to increase productivity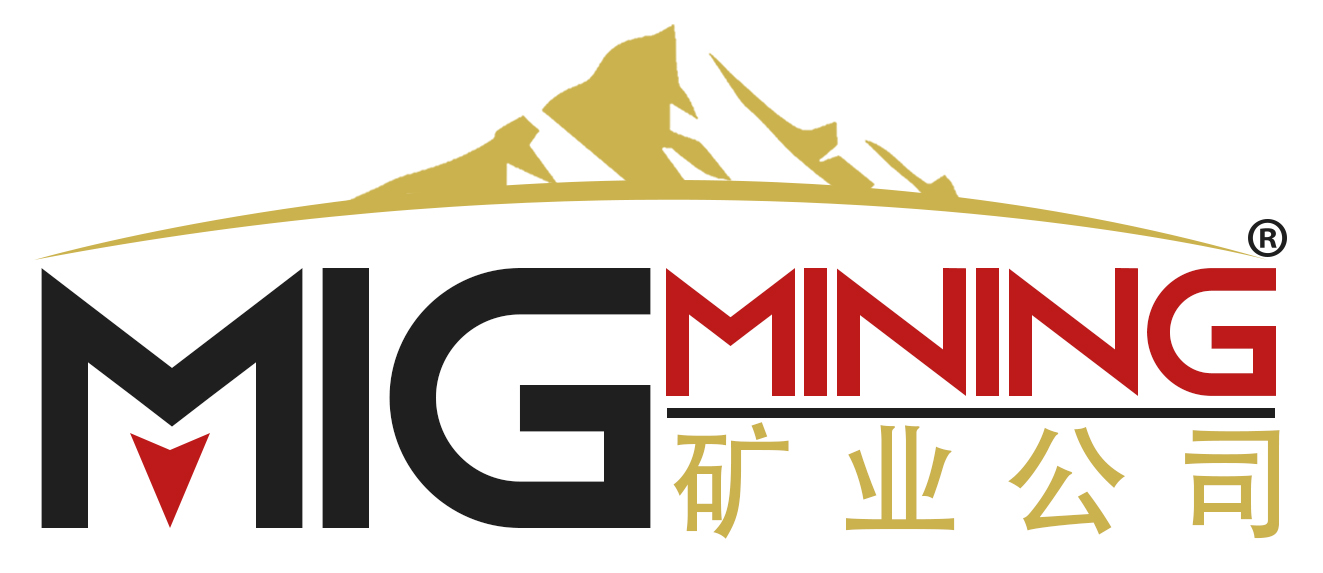 Any major mining company has millions of dollars' worth of mining equipment that they use throughout the life of a mine or project. Normally the size of the mine determines how much machinery the companies will require to reach their targets quarterly. In some special cases however, like for MIG Mining, some companies invest more money into adding to their fleet of machines to optimize their processes.
MIG Mining is investing heavily in adding to their work force, not only with the hiring of additional staff, but the addition of heavy machinery capable of increasing the amount of gold and other materials they are able to extract.
With a promising mine, this can be a very effective way to increase profitability as long as you hire the right amount of workforce to help supplement new intake. MIG Mining has shown great results so far and they believe this is the strategy for them to continue producing outstanding results for their company and investors.
Gold mining can be very challenging and comes with its own risk. They believe that with quality machinery and a dedicated and expert team, there is no challenge that they can't overcome.
They feel confident that they are following the right strategy and they have put everything in place to achieve great results in the foreseeable future.
The new machines they are purchasing is part of a bigger plan to expand across the field over the next 2 years. The first order of 5 drills was placed last week with plans of an additional order of other equipment to follow in March 2020.
Media Contact
Company Name: MIG Mining
Contact Person: Peter Zhangh
Email: Send Email
Phone: +85258033174
Country: China
Website: https://www.migmining.com