Magic Sling Bag that Turns into a Duffel Bag Debuts on Kickstarter
February 12, 2020 – A cool dude walks into the airport with a sling bag. He sits down on a bench, but now he has a duffel bag. Was that magic? Where was the duffel bag? Well, that's the new and innovative sling bag now debuting on Kickstarter. CoolDudeChoice, the maker of innovative accessories, is pleased to introduce its convertible sling bag that can be converted into a duffel bag in seconds!
Check out this smart, eco-friendly and convertible sling bag in action and lend support for production: https://www.kickstarter.com/projects/cooldudechoice/cool-convertible-sling-bag
The cool, convertible sling bag has many features that make it a must-have accessory for modern travelers, busy professionals, and even fitness enthusiasts. It is made of rPET fabric sourced from discarded bottles (one bag consumes ten recycled plastic bottles) and durable nylon. The design is minimalist, yet multi-pocketed and spacious. The bag is ideal for daily commutes, park trips or going to the gym.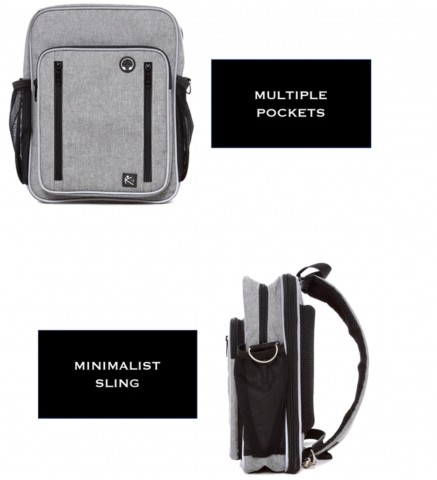 "The idea for the convertible sling bag that transforms into a duffle bag came after realizing how buying multiple bags result in more wastage, expenses and damage to the environment. This sling bag can be stretched out to make it a duffle bag, and that's the simplest solution one can think of," says Tushar Desai, Founder, CoolDudeChoice LLC.
The sling bag has another great utility – it's strap is detachable for use as an exercise strap, anywhere anytime. That's enough cool factors loaded into one sling bag. It's lightweight, multi-style, good for both left and right-handed users, ideal for carrying yoga mats, spacious, and when needed, turns into a duffel bag.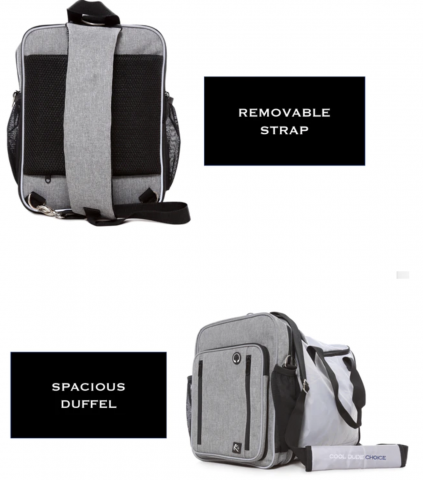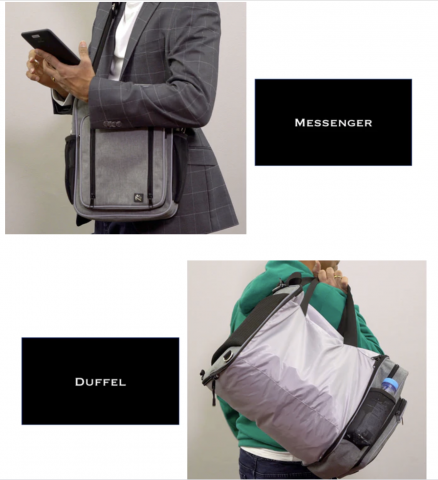 The Cool Sling Bag welcomes all backers on Kickstarter. Once into production, a part of the profits will go towards supporting non-profits working towards protecting the environment.
About
CoolDudeChoice is introducing innovative accessories built considering style, performance, and social impact. Performance, function and sustainable impact are the core values of our premium offerings. And together, it appreciates those folks who value active lifestyle during busy schedules. We call them Cool Dudes.
For more information, please visit: www.cooldudechoice.com
Media Contact
Company Name: CoolDudeChoice LLC
Contact Person: Tushar Desai
Email: Send Email
Country: United States
Website: https://www.kickstarter.com/projects/cooldudechoice/cool-convertible-sling-bag