Save Money by Getting 24/7 Unlimited Roadside Assistance for A Token Membership Fee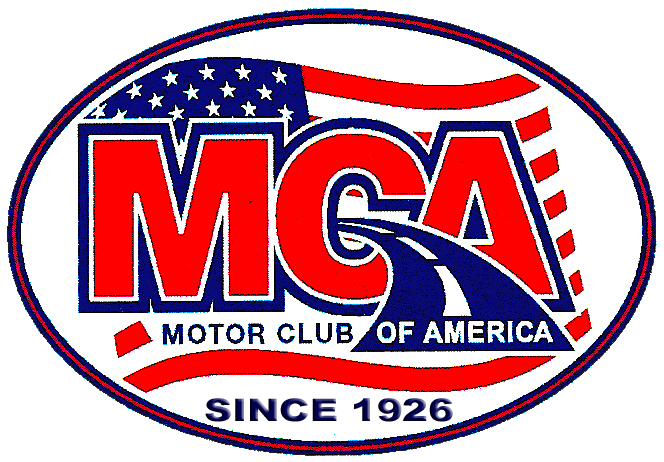 Motor Club of America, a company that has been working hard for over 80 years now, to create the ultimate roadside assistance and protection program is proud to offer its 24/7 Unlimited Roadside Assistance for as little as $9.95 a Month. With the program, motorists now have a resource that can help reduce the anxiety and financial risks associated with driving.
The 24/7 Unlimited Roadside Assistance of Motor Club of America can be best described as the first true advocate for motorists. With it, one will never need to worry about things like flat tires, mechanical problems, running out of gas, getting stuck on the road, paying a tow truck driver outrageous fees, or pretty much any other road-related problem one can ever imagine. 24/7 Unlimited Roadside Assistance will avail you the opportunity to get services like 24 Hour Emergency Road Service and Towing, Legal Defense Coverage, Emergency Travel Expense Reimbursement, Medical Expense Benefits, Worldwide Travel Assistance and more.
As an affordable, membership-based service, Motor Club of America provides motorists with unlimited access to a team of real professional people with real knowledge. Protect yourself against 98% of all hassles headaches and nightmares for less than the cost of a cheap meal from McDonald's.
"We are already serving more than 7 million members. Our 24/7 Unlimited Roadside Assistance is the first service of its kind and it gives members across the country the opportunity to buy roadside assistance online. Motor Club of America Is rated A+ with the BBB which shows people are enjoying our road assistance services," a spokesperson for Motor Club of America said.
New members have two options when joining the Motor Club of America. They can pay their membership fee monthly for just $9.95, or $19.95 known as MCA Security Plan and Total security plan respectively. The $19.95 per month Total security plan gives you the best value for your money. There is no need to leave yourself open to the dangers of the road for one more second. Motor Club of America specialists is available Monday through Sunday every single week.
Since its founding in 1926 servicing the whole United States and Canada, Motor Club of America has been the premier advocate for motorists. To enroll online, visit https://motorclubofamerica.com/l/mca/4?sid=12851332 or call Motor Club of America at (866) 467-2221.
Media Contact
Company Name: Motor Club of America
Contact Person: Media Relations
Email: Send Email
Phone: (866) 467-2221
Country: United States
Website: https://motorclubofamerica.com/l/mca/4?sid=12851332