Pangea Ecological Movement Announces Kickstarter Campaign For Sustainable Bamboo Towel That Cleans People And The Earth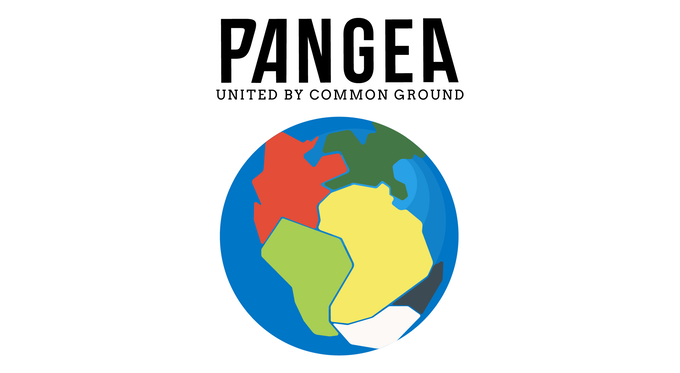 Pangea has launched a campaign for a biodegradable travel towel perfect for outdoor activities and exercise. They're also funding organizations to help remove trash from the ocean and clean it up
San Francisco, California – Pangea is a new ecological movement formed by four travelers from the USA, Argentina, Australia and Colombia that has been organizing cleanups in Bali. As part of their desire to see a world free of earth-damaging waste, they have announced a Kickstarter campaign for their Pangea bamboo travel towel, the towel that cleans you and cleans the world.
People need towels for a lot of things, including traveling, yoga, exercise, cycling, and so on. Towels made from polyester and other microfibers, release plastic in the wash and enter the ocean. Plankton eat these micro-plastics and die.
The Pangea Towel is a sustainable bamboo towel that cleans people and cleans the world at the same time. Bamboo when cut grows back in 6 to 8 weeks. Pangea Towel is biodegradable, super lightweight, fast-drying, self-stowing, and doesn't cause smell or odor because of natural antibacterial properties.
Pangea Towel project is already live and to support it, visit here.
According to the National Academy of Sciences, an estimated 14 billion pounds of trash are dumped in the world's oceans every year. It's a dangerous thing for the planet especially for wildlife in the ocean, and land animals that are increasingly becoming endangered.
As an ecological movement that cares about the earth, Pangea is working very hard to encourage cleanup efforts that will see millions of pieces of trash removed from beaches.
For every $10 raised they will collect and recycle 1lb of trash from beaches around the world, with 722 lbs. already picked up from beaches in Bali. They have partnered with Ocean Mimic, an organization that has already picked up more than 12tons of trash with 4500 volunteers.
Pangea Travel Towel is an essential item for running, sports, camping, outdoor activities, gym, and backpacking. It comes in a unique design that prevents it from missing on a carry bag. It absorbs 3 times more water than standard microfiber towels, has a carabiner clip, and can be unfolded and rolled back up with ease.
For more information, please contact 6506779177 or visit Kickstarter.
Media Contact
Company Name: Pangea
Contact Person: William DiRicco and Marcos Bulacio
Email: Send Email
Country: United States
Website: https://www.kickstarter.com/projects/williamdewey/pangea-bamboo-travel-towel