Asia Presswire offers Press Release in Yahoo Finance PR distribution
Asia Presswire ties with Yahoo Finance PR distribution. To help their client's small or big business in distributing their info's. As Asia press wire offers global PR distribution, a partnership with different newswire companies is one of their strength. That is why Asia pressiwre ties with Yahoo finance for PR Distribution.
Asia presswire wants to ensure to their clients that their press release will be well distributed to the target persons or people. Also, press wire wants to give an affordable price for their clients. It is ranging from 20 to 30% discount price which is lower than the other competitors — making Asia presswire more low-cost but very proficient in terms of Press Release Distribution.
Since then, Asia press wire is notorious for "serving more, getting less." Serving their clients at their best at a low price. With the help of teams of experts that Asia press wire has, everything is possible.
With the in-demand presence of social media, PR's are easily sent to every person or the target customer. With the help of Yahoo finance, any info and news of the company will be recognized successfully. The presence of internet today, almost every person has social media accounts. And in everyday, they use it in connecting, searching, and others. Like Yahoo, every person checks their accounts for mails. Together with Asia press wire and yahoo finance every PR's are well distributed personally to the accounts of the target customer.
Asia press wire from its past years, their team is very active and detailed in providing what the client needs and focus on giving the best service to all.
About Asia Press Wire:
Asia Press Wire as the leading PR distribution services, since the beginning, they showed that they can be trusted of the companies. Asia press wire has a good standing in serving their client's needs. With the partnership with big media platforms, they can easily distribute PR's and many more around the globe.
For more information about Asia Presswire, visit their website at http://asiapresswire.com/ or email them at [email protected]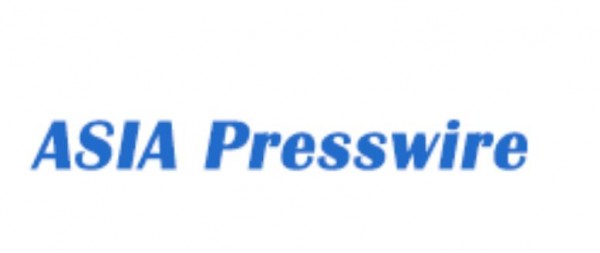 Media Contact
Company Name: Asia Presswire
Contact Person: HK Team
Email: Send Email
City: Hongkong
Country: HongKong
Website: http://www.asiapresswire.com