J&R Fitness making a positive impact with "the largest group of certified trainers in South Florida"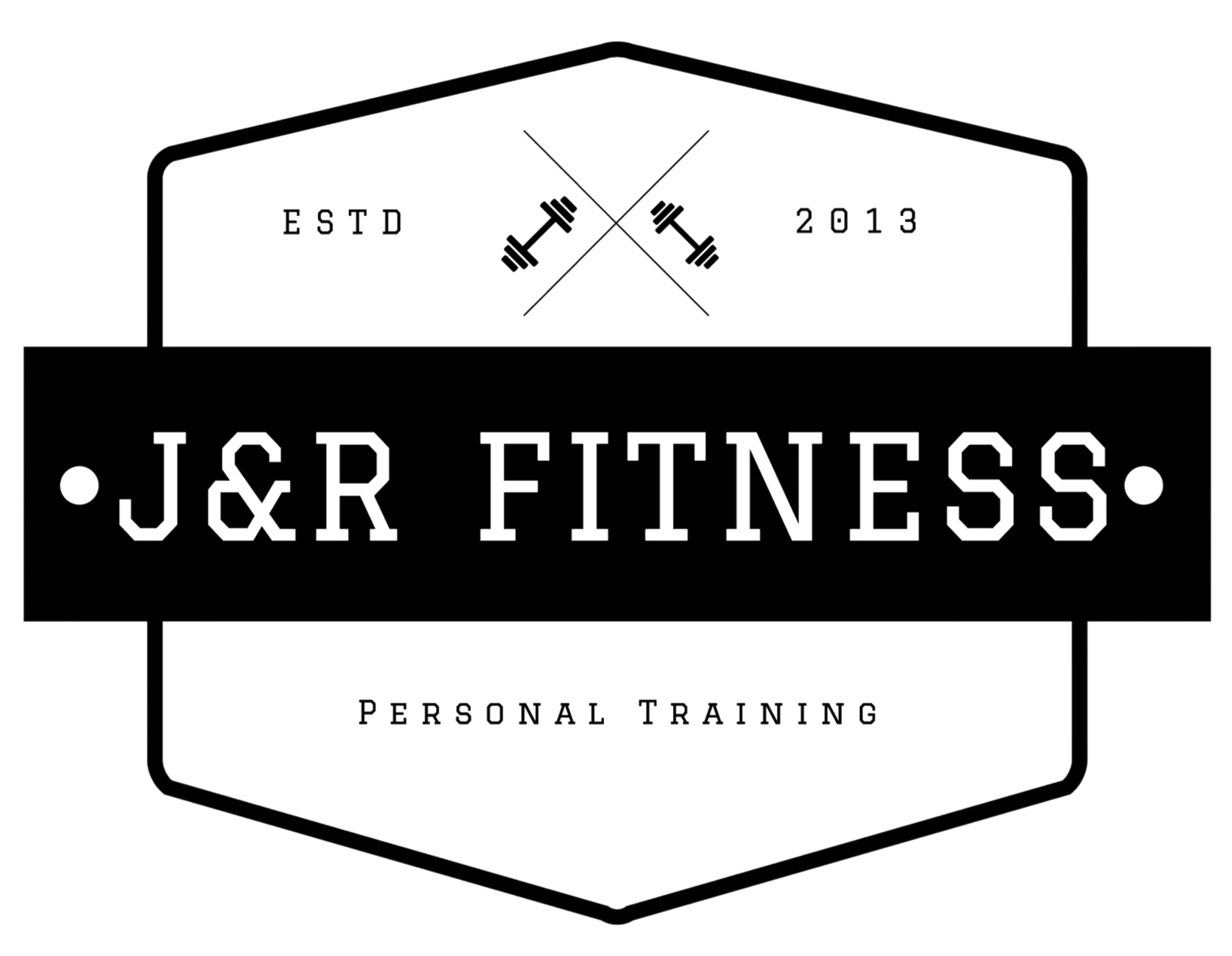 South Florida-based fitness company, J&R Fitness, continues to garner reviews from clients across the region with a team of certified and trusted personal trainers
J&R Fitness has continued to reiterate their position as one of the leading providers of fitness solutions in and around South Florida. The fitness company offers in-person 1 on 1 personal training, which has been tailored to meet the specific needs of each client. The company has consequently become the toast of fitness enthusiasts in different parts of South Florida with accolades coming from different quarters.
Fitness has become a major issue across the globe with an increasing advocacy for healthy living due to the several health issues associated with being relatively unfit. One of the major issues faced by millions of people in South Florida and other parts of the world is a combination of lack of knowledge and motivation in the gym. Unfortunately, many of the available independent personal trainers do not meet the needs of clients and often do not posses the required skills, knowledge, or motivational qualities to deliver the required results. This is where J&R Fitness has been able to make a huge difference over the years with a wide range of services.
The categories of services offered by J&R Fitness include workouts and help from a knowledgeable and certified personal trainer, a nutritional plan specific to your goals, and help in choosing supplements. Some of the goals include muscle gain, weight loss, and intense activity prep.
The fitness trainers at J&R Fitness are required to meet with management on a regular basis to make sure the client is getting results, unlike independent personal trainers that have no incentive to deliver results, at J&R Fitness trainers are held accountable by management for getting you results. J&R Fitness has also technological advancement to help clients achieve their goals with a custom app that makes it easy for clients to monitor their progress. The app also gives clients access to a full range of diets assigned by a trainer. The custom app can also be used by clients to make payments and renew their packages with ease.
J&R Fitness' unique combination of efficiency, affordability, and quality service delivery has made it the one-stop fitness solutions provider in South Florida. "J and R Fitness is great! They have an amazing group of trainers who are all extremely knowledgeable in fitness. I am so happy with the progress I am seeing so far and I love how it is being tracked through an app on my phone. It helps me to keep up with my nutrition and fitness goals which is very nice. I will definitely recommend them to all my friends and family!" said Nick R.
More information about J&R Fitness and the fantastic solutions offered can be found on their website. J&R Fitness is also available across several social media platforms, including Facebook and Instagram.
Media Contact
Company Name: J&R Fitness
Contact Person: Juan Arango
Email: Send Email
Phone: (786) 230-9604
Country: United States
Website: https://www.getmypersonaltrainer.com/