Exclusive Entertainment: Rising Star Actor Anderson Lai Confirms Latest Action Film Role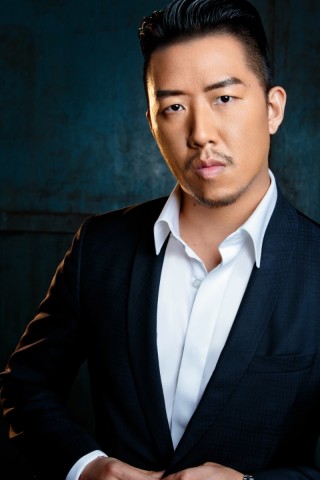 Latest News on Actor Anderson Lai!
Anderson Lai is a rising actor in the Hollywood film industry and making his breakthrough principle role in the film "The 4 Points," coming soon. Anderson was born in Taipei City, Taiwan. At a young age, Anderson Lai had a passion to be part of the entertainment industry. He attended acting-related activities in school since kindergarten, but he had a strict upbringing and acting professionally never seemed like an option at the time. After graduating from college and completing military service, Anderson decided to take the next big step forward and made a permanent move to the heart of the entertainment industry, Hollywood, California, to pursue a professional career in acting.
Anderson Lai is determined to make his mark in the industry. Read more news below as we have exclusive details on his latest role and more!
ANDERSON LAI PRINCIPLE ROLE IN 'THE 4 POINTS' – COMING SOON
Making a breakthrough in the industry with a role that will have everyone on the edge!
Actor Anderson Lai stars in the gangster-action feature film called "The 4 Points". The film iswritten by Kevin J. Kelley, Raul Perez, and directed by Raul Perez. Anderson plays the supporting role of the Asian Gang Leader 'Justin Kim'.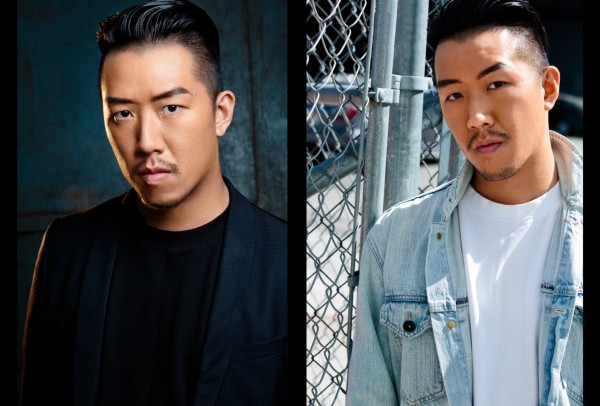 "The 4 Points" has a great cast, including 21x Award-Winning Actor Omar Cook. As currently seen on IMDB, the film is set to come out around 2023.
In a recent interview, Anderson Lai talks his experience on set: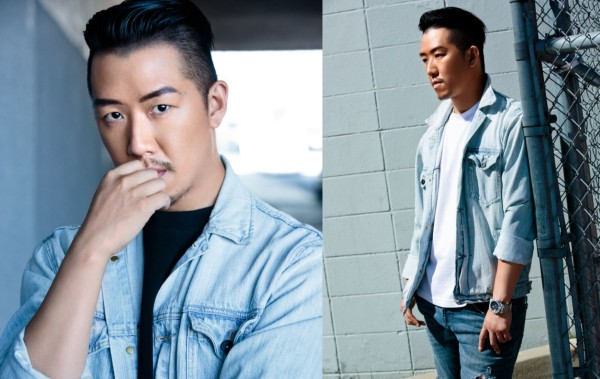 "I was thrilled to have the opportunity to work with such a wonderful cast and crew of talented people."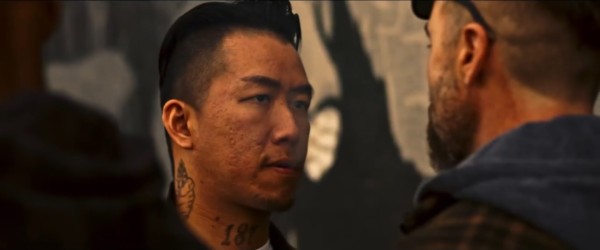 THE LATEST: FUN TRIVIA, FAV ROLES & MORE
Fav Roles: In acting, Anderson has said he loves to play a challenging role as long as it has a good background story. 'My father is a huge fan of action movies and my mother loves comedies, while I enjoy films based on true stories. Any of those roles would be ideal opportunities for me.' – Anderson Lai 2022 Interview
Aside from acting, Anderson loves dancing, music and reading. Anderson Lai was a professional choreographer in college and he's said that music leads and influences his ideas! Make sure you follow actor Anderson Lai below on his social media accounts.
SOCIAL SITES TO FOLLOW ACTOR ANDERSON LAI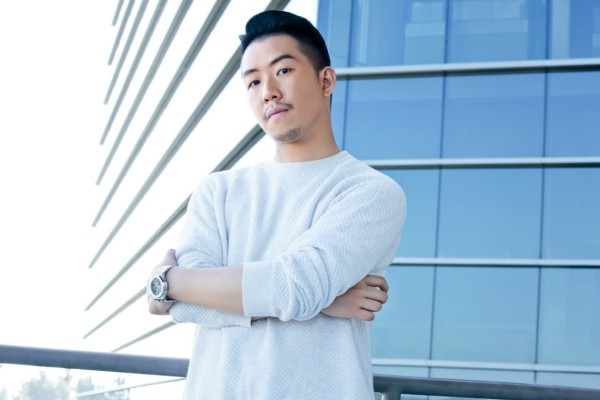 Media Contact
Company Name: Anderson Lai PR
Email: Send Email
Country: United States
Website: https://www.imdb.com/name/nm13427143