From the Heart, Straight to the Table: Corazon Catering's Fresh, Gourmet, Healthy Meals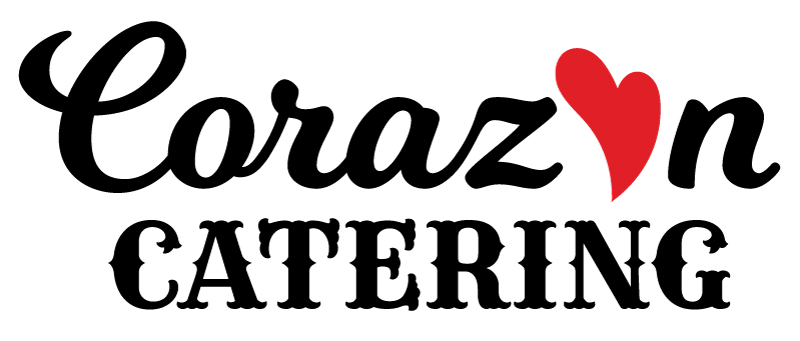 Gourmet, nourishing, delicious, and, above all, healthy. These are just a few of the terms used to describe Corazon Catering, which is based in Santa Ana, California. The company was founded by good friends, Claudio Dominguez and Julio Trejo, two ambitious chefs with extensive restaurant and catering experience.
Corazon Catering provides a variety of delivery options for their delectable pre-prepped and catered meals, freshly prepared meals are delivered directly to your home, school, office or special event. Whether it's 1 meal or 3 pre-prepared personal meals per day, or a 10-12 corporate lunch or meeting or company party, or special event – peace of mind, ease, and pride comes your way knowing that healthy meals will be freshly prepared for you, your team, or your guests. The meals are made with only the purest ingredients, and great care is taken to ensure that no gluten or extra sugar is added. Corazon Catering provides Keto and Vegan alternatives as their services are tailored to each individual's needs or desires. The corporate catering service offers a diverse menu selection that includes Asian, Italian, Mexican, and World Cuisine menus.
Corazon Catering's mission is to serve you gourmet, nutritious food. Guaranteed high-quality meals will always be delivered thanks to the chefs' best efforts, whether at home, school, in the office, or special venue. Chefs Claudio and Julio, bring unique, creative ideas to the table – literally – their meals speak for themselves. Customers rave about dishes like their savory arugula blueberry salad, mouthwatering Thai basil chicken, and even their scrumptious steak fajitas, all of which leave them wanting more.
Food isn't just a business for the men who run Corazon Catering; it's also their passion and way of life. Whether you require easy healthy meals delivered to your home, or place of business or catering an office event, all services offer and demand the same degree of professionalism, responsibility, and attention to detail for each and every client. Whatever your requirements, you can count on exceptional service, fresh ingredients, unique meals, and unrivaled presentation. Corazon Catering takes pride in its ability to serve a diverse clientele, ranging from private individuals to large corporate events, and provides cost-effective solutions. Corazon Catering strives to relieve you of the stress of meal preparation or event catering by delivering delicious, health-conscious, fresh meals delivered from the heart.
For all orders, questions, or inquiries contact (657) 346-2066, email [email protected] or visit their website at www.corazoncatering.com
Media Contact
Company Name: Rachel Dares PR
Contact Person: RACHEL B DARES
Email: Send Email
Phone: 7147189043
Address:16480 Bake Parkway #106
City: Irvine
State: CA
Country: United States
Website: www.RachelDaresPR.com