Tek Financial Ltd Announces Takeover of ME Renewable Power Corporation, Highlights Major Changes and New Appointments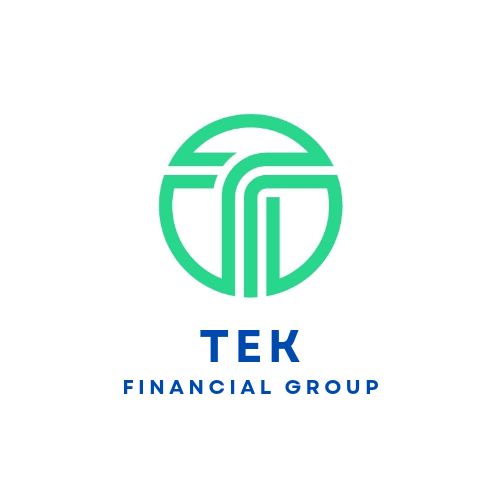 The takeover would see Tek Financial Ltd become the major shareholder of ME Renewable Power Corporation together with new appointments to the company's board
Cayman-based financial services company Tek Financial Ltd is pleased to announce the takeover of ME Renewable Power Corporation (OTC: MEPW). This takeover will see Tek Financial Ltd become the major shareholder of ME Renewable Power Corporation. Tek Financial combines the qualities of a large bank, micro bank, investment group, and finance company which makes it capable of offering innovative financial services to various industries. With this takeover, the company is looking to intensify its efforts by covering more industries and providing value-added services.
"At Tek Financial, we believe in the power of partnerships," explained Hng Paik San, a spokesperson for the company. "That's why we are so excited to announce the acquisition of ME Renewable Power Corporation. This is a big step in our mission to provide the best financial services for brands and companies in Cayman Islands—and we're looking forward to working more closely with our clients to meet their needs."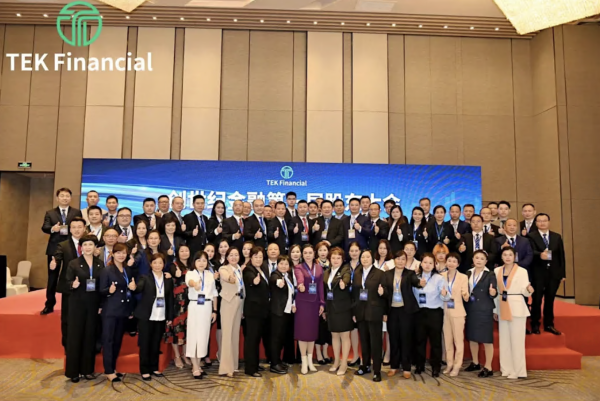 Following the takeover, Peter Rooney and Dato Eric Hing have been appointed to the board of MEPW with Peter assuming the role of President. Alongside his role as president, Peter Rooney will also serve as CEO, Secretary, Treasurer & Director of the new ME Renewable Power Corp. In the past, he held the position of Vice President-Sales of ABB Power Grids Australia Pty Ltd.
Going forward, the underlying business activity of MEPW will now shift into a focus on delivering financial services, asset management, disruptive finance technology and financial services that include FinTech, property development and international trade. The board is currently in advanced merger discussions with an Australian-based Fund Manager that has interests in high value sustainable and environmentally conscious residential developments in Queensland Australia with an average project size of AUD$145 million.
For more information, please visit https://tekfinancegroup.com/.
Media Contact
Company Name: Tek Financial Ltd Cayman
Contact Person: Hng Paik San
Email: Send Email
Country: Cayman Islands
Website: https://tekfinancegroup.com/