Machi Adopts News Stage Name, "Marilou Audrey Burnel"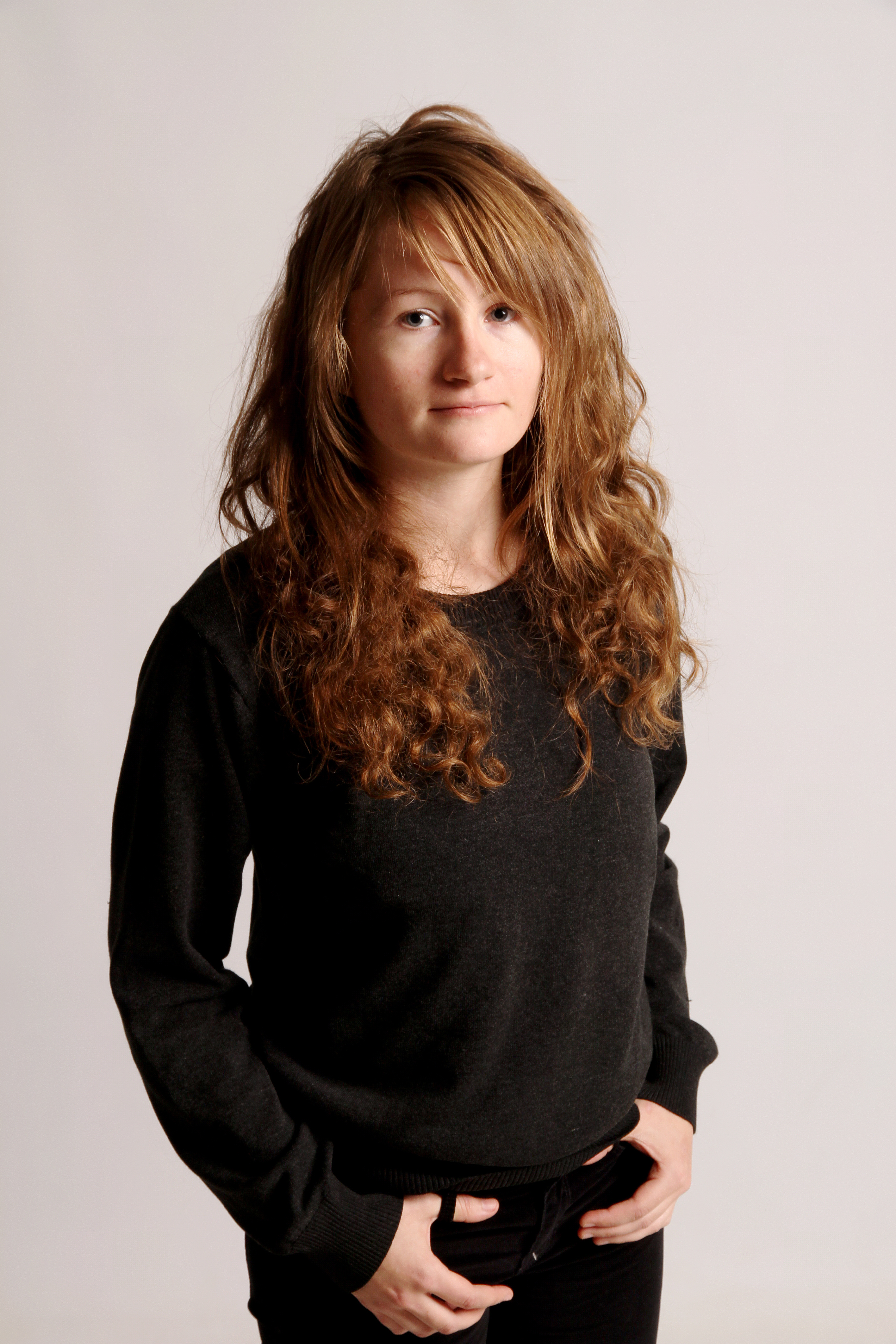 Machi, a well-known musician, changes her stage name to Marilou Audrey Burnel, her birth name. For clarity, the musician, known by her stage name Machi for over ten years, has decided to adopt her given name Marilou Audrey Burnel, as her current stage name.
Marilou explains that the reason for the change is for clarity. "When I started releasing music through a label, there wasn't another artist in the same country releasing music under that name," she says. "But today, with access to independent digital distribution, it's common for other artists' songs to appear on my page." The musician further reveals that she will be free entirely from her old label "Believe" by September 2022. Thus she has decided to let go of the stage name Machi and go by her full name, Marilou Audrey Burnel.
Marilou Audrey Burnel is a music producer, songwriter, and composer who has worked with artists from Spinnin' Records, Ultra Music, Sony, and Warner Music Group. Marilou has made a very successful career for herself, creating electronic music for video games and independent films.
According to pop dose magazine, "Her heartfelt, emotive, and yet extremely playful songs offer a blend between the best of pop and electronic music, all the while unveiling her magical vocals that bring the ultimate touch to these flawless productions."
According to Marilou, the recent change is monumental: "It marks the end of an era." "I can now use my name while still owning my projects," she says. The artist also reveals that her social media accounts, such as YouTube and Spotify, have been re-verified, but it will take some time for some of them to regain their checkmarks (google, apple, etc.). It may take a few weeks for the whole catalog to transition to the new pages.
About Marilou Audrey Burnel
Marilou Audrey Burnel is a songwriter, composer, and music producer. Marilou's music is said to be very melodic, highly energetic, and magical. Her music combines trance, dance, and piano pieces. She recently released an album titled "Sleeping Well."
For more information, visit:
Website: https://machi-music.com
Spotify: https://open.spotify.com/artist/0SSEwLJLScOuEoko9DmUHK
Twitter: https://twitter.com/MarilouBurnel
Media Contact
Company Name: Marilou Audrey Burnel
Contact Person: Marilou A. Burnel
Email: Send Email
Country: Canada
Website: https://machi-music.com/