Edward Van Gils, FIFA Volta Legend, and Captain of Ronaldinho Globe Street Team launches Panna Champions Cup, Battle of the Gladiators Street Soccer Tournament.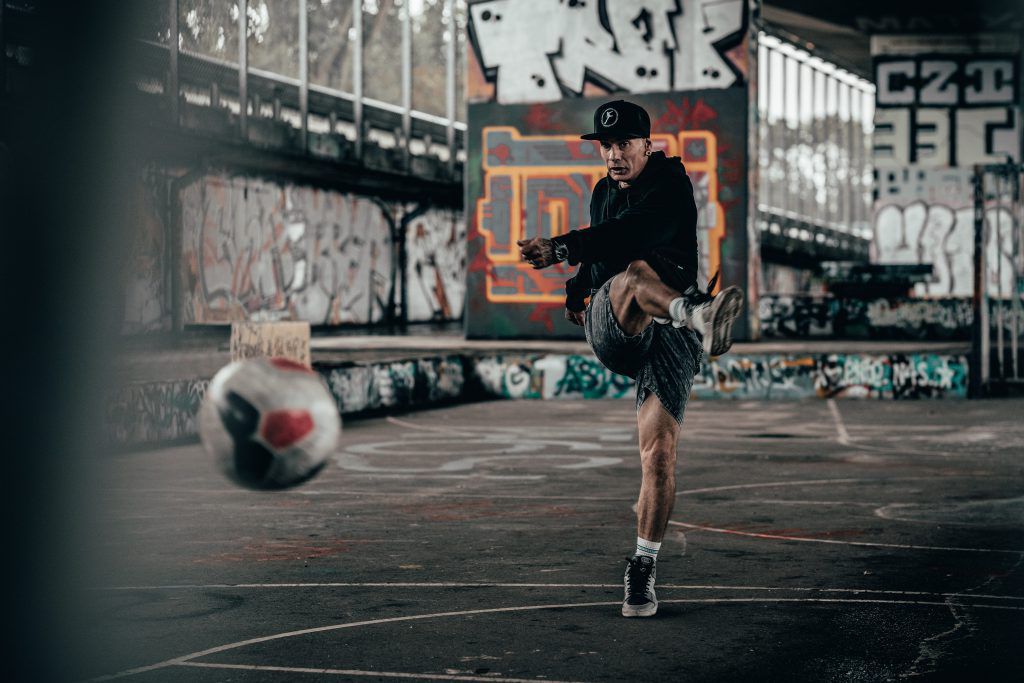 Panna Champions Cup will provide a platform for talented street soccer players worldwide to battle it out in a 2V2, 1V1, and Freestyle Competition.
Fans should keep their calendars clear on February 27, 2022, for "The Battle of the Gladiators," a PPV Street Soccer Tournament featuring Superball World Panna Champion and Nutmeg extraordinaire Jack Downer aka Street Panna. Street Soccer is a game, a culture, a lifestyle, and a way of surviving in the streets for many kids in underserved communities. Blue Diamond Management Group has partnered with, Panna Champions Cup to spread the message that "Sports has the power to change the world!"
"There are a lot of talented street players that can't afford to "Pay to Play", that would give everything to make their dreams come true. PCC offers rising superstars an authentic platform to showcase their artistry and to be recognized as skilled Athletes." Explains The "Godfather" of Street Soccer Edward Van Gils.
Apart from the participation of the top street soccer players, musical performances for the event will be announced in the coming weeks.
PCC will be broadcast virtually on Mandolin and live from the Historic Mayan Theater located in the heart of Downtown Los Angeles California.
Street Sports is always going to be here. Our core mission is to transform the way we view street soccer, to inspire, educate and encourage the principles of unity and cohesion globally. Jesus "Pee Wee" Arambula, PCC Partner explains it's our way of saying, "NEVER BET AGAINST THE STREETS!"
For sponsorship opportunities or for more details on the event, please contact Blue Diamond Management Group at [email protected] or go to www.pannachampions.live
About Panna Champions Cup:
Follow the ball and you'll soon realize that the journey is as important as the destination.
There is so much passion, excitement, and perseverance around the growth of Soccer in the United States. The opportunity to harness that energy and use it as a movement to transform street soccer into a multifaceted sport in the U.S. is limitless and that is the vision for the Panna Champions Cup (PCC).
Our Core mission is to transform the way we view street soccer by offering players a platform to show their artistry and to recognize them as skilled Athletes. We thrive to inspire, educate, and encourage the principles of unity and cohesion globally. PCC will shine a spotlight on some of the best streetballers in America but also the world.
Media Contact
Company Name: Blue Diamond Management Group
Contact Person: Melody Lampkin
Email: Send Email
City: Los Angeles
State: California
Country: United States
Website: www.bluediamondmgmtgrp.com