AsianDate Announces Valentine's Day Online Mega Party on February 14 to Bring Even More Singles Together Worldwide During Difficult Times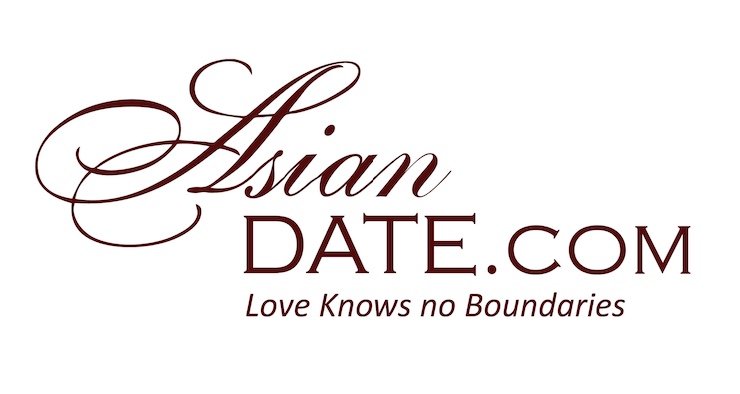 AsianDate, the international dating service connecting members worldwide with Asian matches, has revealed its plans for a Valentine's Day mega chat party to give lonely hearts happier times worldwide.
Given the current lockdowns people are experiencing in countries all over the world, it's a unique opportunity for people to engage in a fun, vibrant, and passionate community online while having the chance to meet that special someone at the same time.
Members are set for an experience to remember on February 14 as AsianDate aims to welcome more significant numbers of singles online during the current times. There has never been a better time to date online than Valentine's Day in 2021 when people are doing anything they can to look forward to a brighter future ahead. Since COVID-19 entered our lives, meeting people offline has become nigh on impossible, and people have been yearning for unique dating opportunities online and the chance to meet someone to share their lives with.
AsianDate's action-packed online party will give everyone plenty to look forward to at this passionate yet socially-distanced time. With a large membership across Asian countries, including China, Vietnam and Thailand, AsianDate is always a great place to date at any time, but it's set to be even more exciting this Valentine's Day with more people online. It's a fantastic way of bringing people together on the day on our calendar when people worldwide show their love to their partners in various ways.
For singles, it can undoubtedly be a difficult time, but the AsianDate party is set to give people a unique chance to connect with like-minded people and hopefully develop an online relationship that could lead to something serious. During the romantic party, matches can chat live, cam share, swap photos, send Valentine's smilies, and share virtual gifts to get attention from a potential soulmate. The live chat is the perfect way for singles to get talking to a large group of potential suitors, increasing the chances of finding that special someone on the most romantic day of the year.
Another great way to stay connected throughout Valentine's Day is with the lightning-quick app for Android. The app makes it easy to stay in touch with beautiful singles throughout the duration of the online party, and is a unique feature of the AsianDate Valentine's Day party. Valentine's Day is certain to be a beautiful time on AsianDate with the chance of new love, romance and lots of fun. For people who have been using the site in recent times to find a partner, they're sure to be excited about attending the mega party, as it's the perfect day on which to connect with other singles and try and develop a meaningful relationship for the future.
Media Contact
Company Name: AsianDate
Contact Person: Media Relations
Email: Send Email
Phone: +1 (212) 609-0533
Country: United States
Website: https://www.asiandate.com