Fyete Mwen Beauty Delivers Beauty and Inspires Hope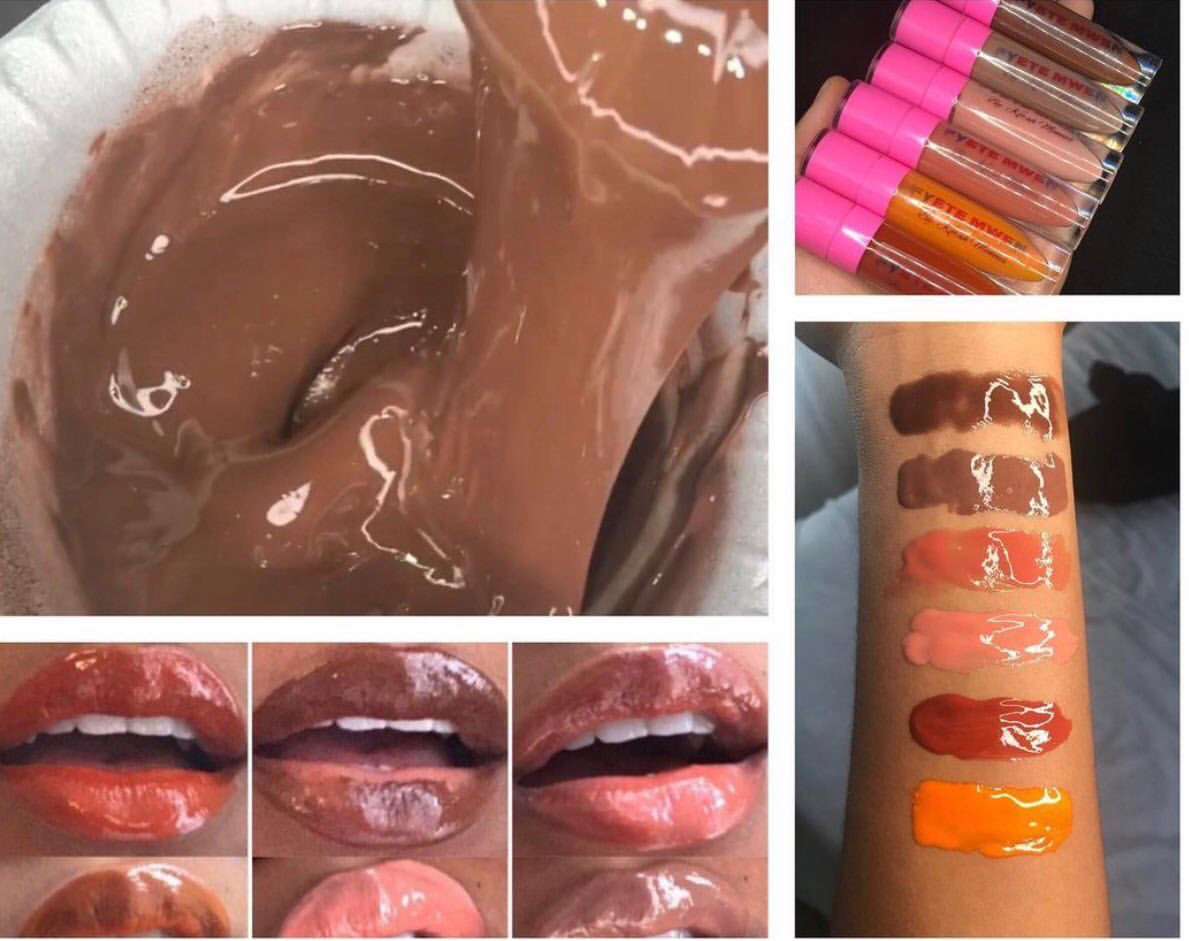 Entrepreneur Korah Meneus has developed a new brand that focuses on both beauty products and the empowerment of female business owners.
Korah Meneus has announced the launch of Fyete Mwen Beauty. The online store and brand provides unique and elegant beauty products for a diverse group of women while showcasing the talents of one spirited entrepreneur. Based in Florida, the products are affordable and made with attention to detail and unparalleled quality.
"I want to inspire women with my own actions and also with the products I sell. From hair jewelry to make-up, I have it all and I know what is on-trend. I give our customers what they want and make sure that the products will not break the bank right now, which is important given the COVID-19 situation. Women still want to be beautiful but they don't want to spend more than what's in their budget," said Meneus.
Some of Fyete Mwen Beauty's most popular products include lashes, designer durags, lipglosses, fashion pieces, wholesale products, and even kits for other entrepreneurs to start their own line of products. The brand even sells skincare products and shoes.
"We sell designer items and items for women to start their own product lines. The goal is to help one another look our best with the products and then be our best with the opportunities we offer through the wholesale program, too. The customers' success is always going to be my success and we should be lifting one another up," finished Meneus.
Korah Meneus, the owner of Fyete Mwen Beauty, is a very prideful and passionate girl who wants to share her passions with the world. All products are made with love, each and everyone one of them are high quality, handmade, and affordable. You won't be disappointed with our products!
Members of the media are invited to request an interview with Korah Meneus. Product samples are also available for review upon qualified request. More information on Fyete Mwen Beauty can be accessed by visiting https://fyetemwen.com.
Media Contact
Company Name: FYETE MWEN BEAUTY
Contact Person: Korah Meneus
Email: Send Email
Phone: (407) 879 – 2088
Country: United States
Website: fyetemwen.com