Trey Wonder Drops The Videos to 'I saw the witch' and 'Annie Bruiser'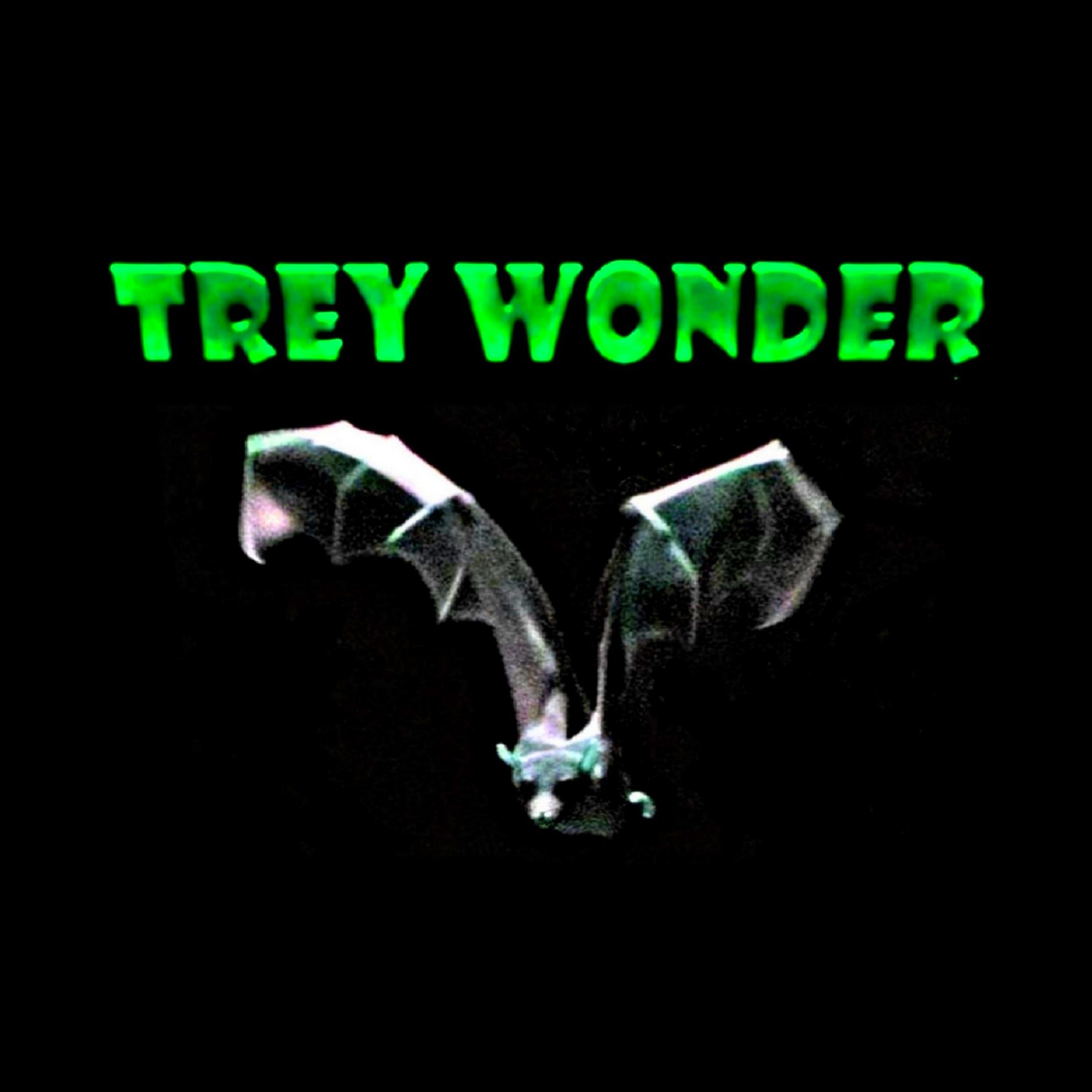 Talented punk rock music artist, Trey Wonder, releases the videos to two of his hit singles off his latest album titled "Can't Wait"
Trey Wonder has literally disrupted the music industry since he broke into the limelight in 2017 after the launch of his label, Trey Wonder Productions. Trey recently released his third album titled "Can't Wait," where he blessed the ears of music lovers across the globe with songs like 'I saw the witch' and 'Annie Bruiser.' Trey is again looking to challenge the status quo as he drops the music videos to 'I saw the witch' and 'Annie Bruiser' to be aired on MTV.
The entertainment world has evolved over the years, with music producers, artists, and record labels providing the audience with captivating, entertaining, and educating content. One name that seems to have found a way of giving it to fans just as they like it is Trey Wonder.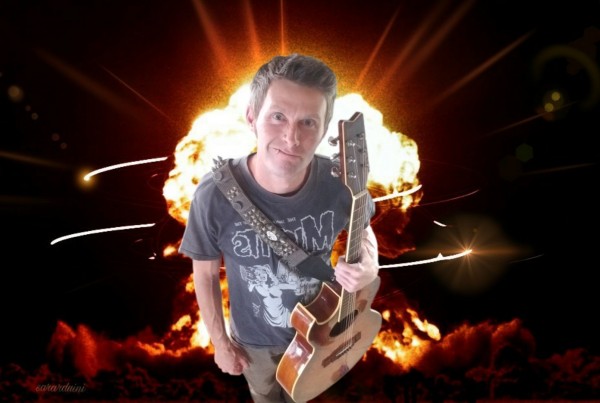 Born Trey Hatcher, the artist and songwriter is versatile and creative, with his years of experience as a musician and performer vividly palpable in his projects. Since the launch of Trey Wonder Productions in 2017, the multifaceted punk artist has released three full-length albums and ten music videos. His latest album that contains 'I saw the witch' and 'Annie Bruiser' was released in April and has done good numbers, reaching over 500k streams so far on Spotify. The video to 'I saw the witch' will premiere on MTV on September 21 while "Can't Wait" will be aired for the first time on MTV on September 17 both between 5-6pm EST.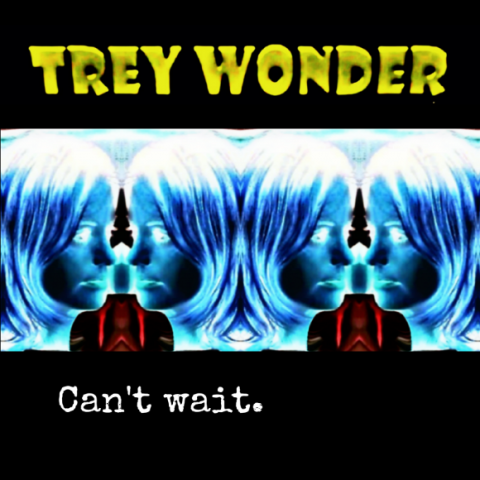 Trey Wonder fell in love with music at a tender age, with his close relationship with 'punk rock rejects' strengthened by a heart-breaking series of events. From losing his loved ones to suicide and drug abuse to poverty, homelessness, and hunger, Trey did not have the smoothest growing up experience. However, the talented act found solace in music, pouring his heart and soul into every lyric. Trey's first band was a young, angry, and loud high octane punk-rock outfit called The Delinquents. He later relocated to Salt Lake City and subsequently to San Francisco joining two other bands in the process. Trey eventually went solo, dropping his first album Nice Fish, which brought together years of experience as a musician and performer, as well as encapsulating a huge section of his life's events.
Over the years, Trey Wonder has become increasingly popular as a voice in alternative/punk music. He has gotten more than 1.4 million streams on Spotify and other digital music distribution platforms as a verified artist.
For more information about Trey Wonder and the works from the talented punk rock music artist on the big island of Hawaii, please visit – https://treywonder.com.
Media Contact
Company Name: Trey Wonder Productions
Contact Person: Charles Hatcher
Email: Send Email
Phone: (650) 557-0084
Country: United States
Website: https://treywonder.com/