'Dangerous Loops' by Rex C. D. Lee is a Realistic Thriller with Significant Lessons from the Streets of Brooklyn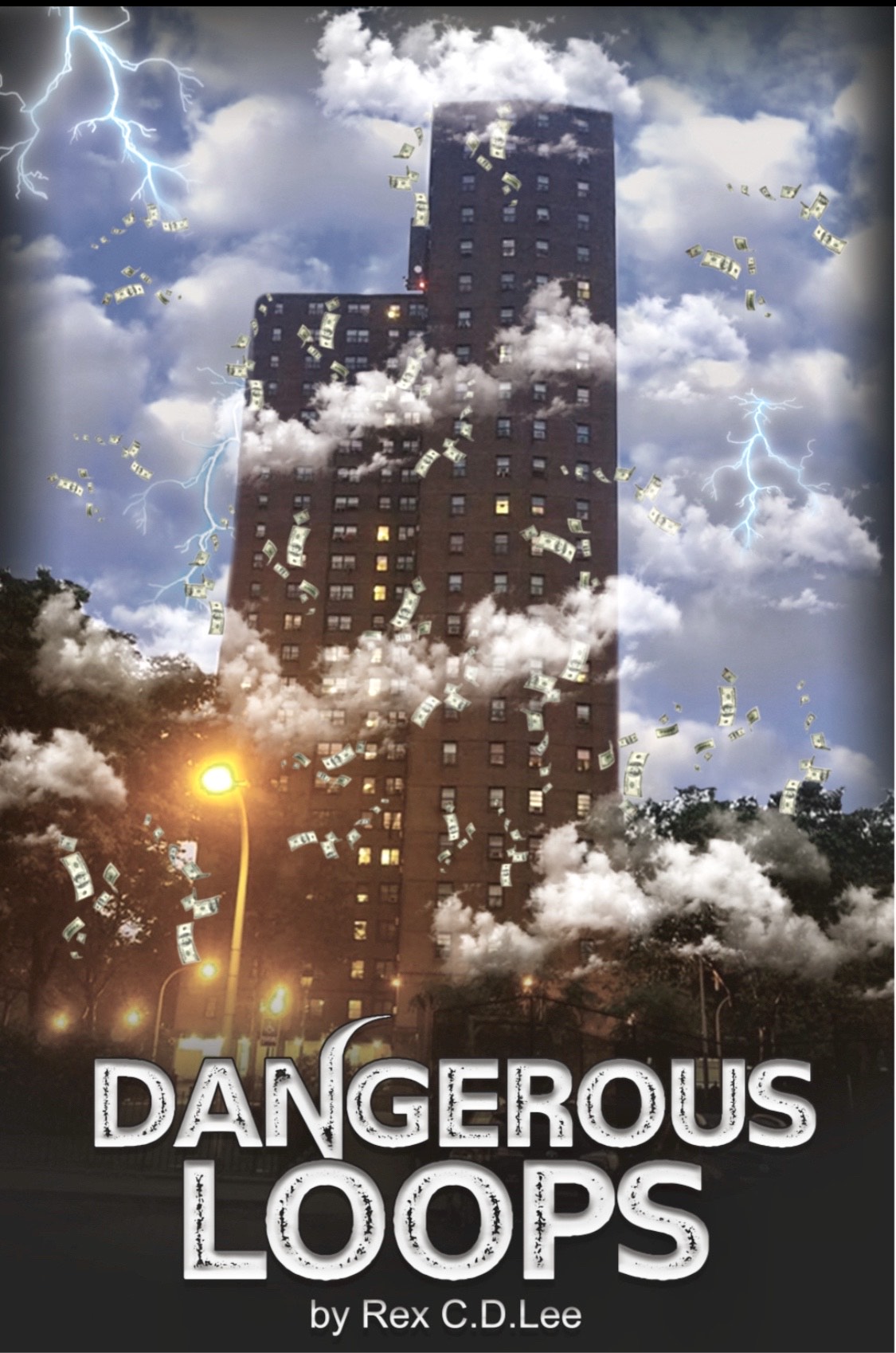 June 15, 2020 – A thriller that is so close to reality, readers will feel like they are standing on the streets of Brooklyn, New York, where the events unfold. Author Rex C. D. Lee has accomplished a great literary feat in his fiction novel, 'Dangerous Loops,' which intrigues the readers with tales of changing situations in the backdrop of crime, drugs, and more.
'Dangerous Loops' is a journey into the inner streets of Kings County, and a tale of four circles of individuals connected in many ways than apparent. The story reveals the hidden secrets and how these characters change when wicked agendas enter their circles. On the way, the reader will encounter friends who change like seasons and leave the story with some transforming messages as well.
"This is a book that will keep you engrossed because it is like a good movie or show. In fact, the events that are happening and the way they are happening is a lot like some of the best shows on television," says a recent reader review.
Reading this novel is like walking on the streets of Kings County, full of rich descriptions of the real streets of Brooklyn and the daily struggles of its inhabitants. The story is relatable, and the reader will feel like they, too, are a part of the plot, walking alongside its characters.
"It doesn't matter who reads my book, where they live or is from, or why they chose my book – what matters is the fact that we all have issues that must be dealt with before we can be fully productive as individuals in this world," says Rex C. D. Lee.
'Dangerous Loops' is not just about city life, but how as individuals, it is important for everyone to love themselves, to feel comfortable as they are, or else a tide of secret emotions will swell and destroy their life and relationships. Through the life of its characters, the novel has much to offer everyone alongside a realistic portrayal of Brooklyn's life.
"Dangerous Loops" by Rex C. D. Lee is available from Amazon.
Media Contact
Company Name: Global Summit House
Contact Person: Anna Reid
Email: Send Email
Country: United States
Website: https://www.amazon.com/Rex-C-D-Lee-ebook/dp/B085KN4N8J/ref=sr_1_1?dchild=1&keywords=rex+lee+dangerous+loops&qid=1591634584&s=books&sr=1-1