PlayStation 5 Revealed and The Latest Exciting News and Updates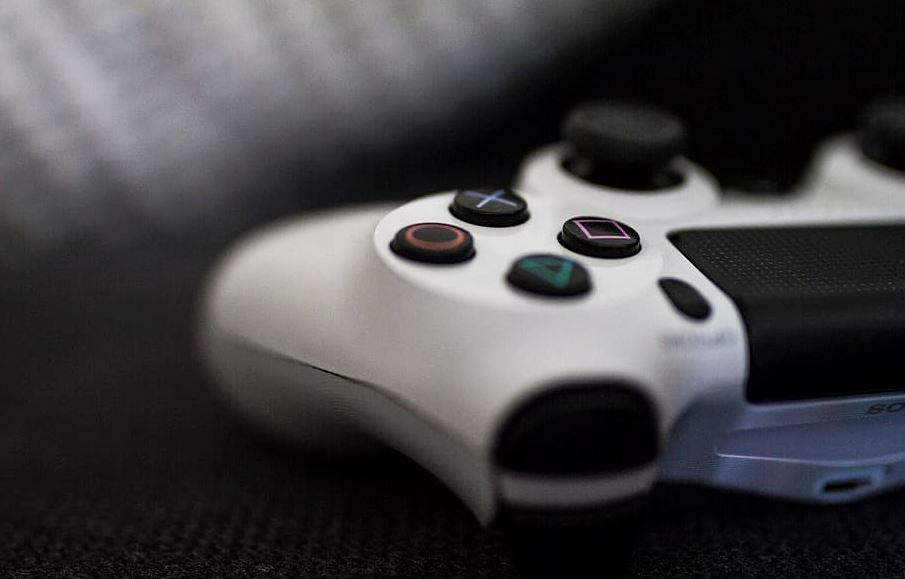 The folks at Sony have finally unveiled their next generation PlayStation – the PlayStation 5 – and gamers all over the world are going crazy.
Featuring a brand-new and completely distinct style totally separate from any other PlayStation that has come before it, as well as next generation power and performance and the promise of a full catalog of games ready to roll as soon as the PlayStation its store shelves, it's easy to see why so many are excited about all that this new console brings to the table.
Next Generation Style
For starters, Sony definitely throughout the old playbook when it came to designing the PlayStation 5.
Gone are the gray and black color schemes of previous PlayStations in the past, replaced with a brilliant white accented with black, blue and purple colors that definitely give it a futuristic look unlike anything else out there on the market today.
The legendary Dual Shock controller that hasn't changed all that much since the first Sony PlayStation has been overhauled as well, not only getting the same "whitewash" that the console itself got but also featuring a newer, rounder (and very futuristic) kind of look as well.
Future Proof Performance
The powerplant behind the scenes the new PlayStation is built on the back of a proprietary processor, proprietary memory modules, and a proprietary graphics system that gives this PlayStation almost identical capabilities of high-end gaming PCs that cost thousands of dollars today.
We're looking at a new video gaming console here that's expected to have plenty of horsepower for developers to take advantage of for a decade or more, with games getting better and better as developers learn to take full advantage of all the performance features built right into this hardware.
A Full Slate of Games at Launch
Sony wanted to make sure that people buying this next generation PlayStation were able to jump right in to gaming with some amazing titles, working hand-in-hand with a lot of AAA developers to make sure that dozens of games were available at launch – with dozens more ready and planned to be released over the next six months after the console hits gamers hands.
There isn't going to be a desert of content for the next generation PlayStation that has plagued console launches in the past. There's also talk of being able to stream games without having to install them (and the inclusion of a Digital Edition new PlayStation that does not have a physical disk drive) as well as backwards compatibility potential with this new console, too.
A Fuzzy Launch Date and Price Point
The only thing we don't really know for sure after this revealed from Sony are the actual launch dates and price points for the PS5.
All we know for sure is that it's coming during the fall of 2020 (holiday season), that it's expected to go toe to toe with Microsoft's new Xbox, and that its price point is going to be right around with the price for gaming consoles have always been at launch (between $500 and $600 or so).
Keep your eyes peeled as Sony is sure to ramp up marketing and advertising for this next generation piece of technology in the weeks and months to come.
Read the complete story here: https://www.fifthgeek.com/ps5-latest-news/
Media Contact
Company Name: Fifth Geek
Contact Person: Marvin
Email: Send Email
Phone: +1 (503) 445 9558
Country: United States
Website: https://www.fifthgeek.com/