'Divine Intervention' by Christina Andre' Reveals a Woman's Road to Strength and Happiness with Hope, Healing and Faith
For all those women who want to know how to nurture and bring out their inner strength, here are a few secrets. The soon to be out book, 'Divine Intervention: A Mother's Story of Hope and Healing' by author Christina Andre' shares her lifelong journey through the good and bad times, motherhood, and discovering faith and God with the help of a loving church family.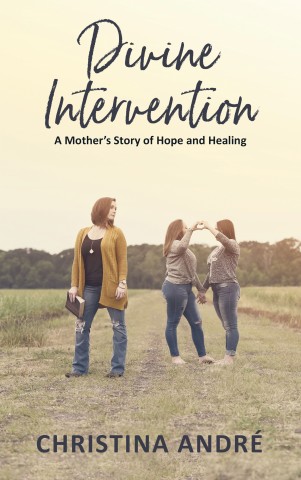 To be launched on June 17, 2020, 'Divine Intervention' stands out for presenting a large collection of moments, each representing a unique emotion, ranging from happiness and beauty to hopelessness and darkness. The book goes on to reveal how the discovery of a loving church family and the birth of daughters ignites and rekindles hope, taking the author towards a new journey of faith, and transforming her into a woman of strength.
"Christina Andre' has managed to capture the picture of the heart of a mother," says Dr. Tyra Hodge in an editorial review.
The story and testimony of Christina Andre' will entice the readers into embarking on their own journey towards knowing and feeling God's powers. It will reveal what it takes to truly awaken the heart and the spirit. Christina knows what it's like to sit beside a "perfect" Christian and struggle to experience a true awakening of heart and spirit. She's been there and doesn't want you to be there anymore.
Born on Father's Day in the small town of Thibodaux, Louisiana, Christina Andre' is a longtime advocate for animal rescue. Alongside a career in healthcare administration, Christina loves to paint, decorate, and spend time with her family and dogs.
Published by Hodge Publishing, 'Divine Intervention: A Mother's Story of Hope and Healing' by Christina Andre' is available in Kindle and paperback editions from Amazon.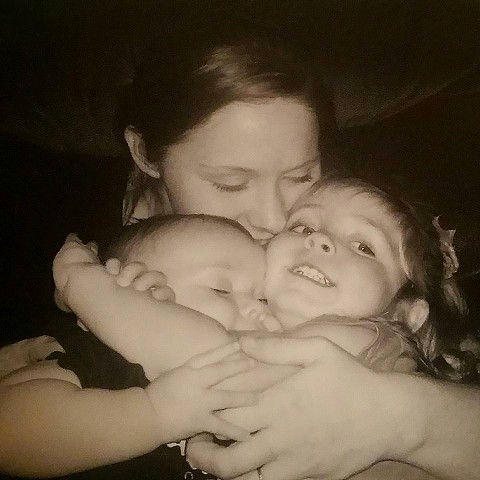 Media Contact
Contact Person: Christina Andre'
Email: Send Email
City: New Iberia
State: Louisiana
Country: United States
Website: https://www.amazon.com/Divine-Intervention-Mothers-Story-Healing/dp/0578688638/ref=sr_1_1?crid=AYZJF2A36FJH&dchild=1&keywords=divine+intervention+christina+andre&qid=1592062612&sprefix=Divine+Intervention+Chris%2Caps%2C184&sr=8-1