ePenny Logistics Begins Taking Passengers Onboard in London with New Covid Safety Norms in Place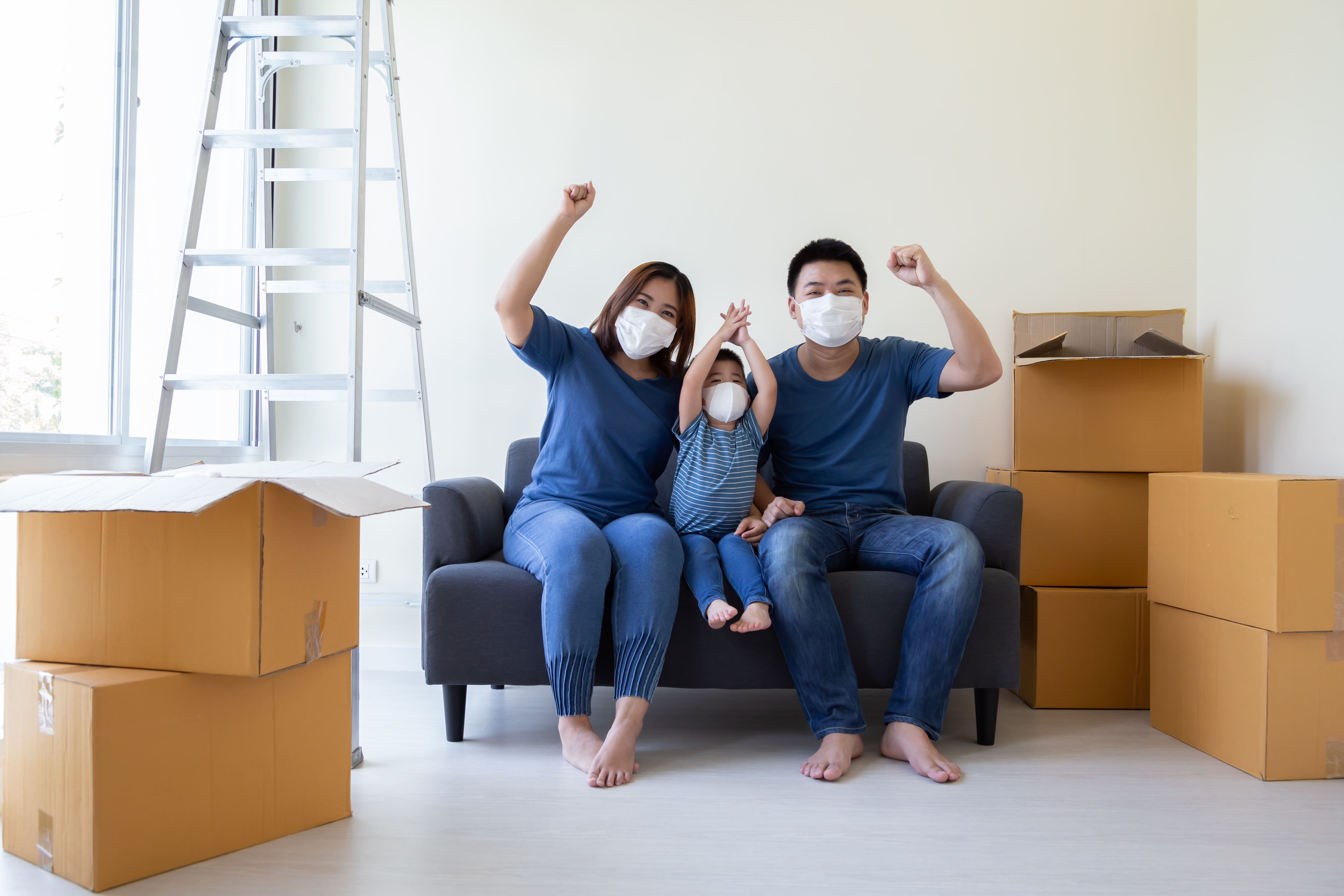 The top removals company in London will be following UK's recent public transport rules and Covid safety precautions while moving house during the pandemic.
Following the easing down of transport rules in the UK, ePenny Logistics has announced that its house moving and removal services continue to operate with all safety measures in place. The lockdown rules have been relaxed and London residents can now travel while wearing face masks during removal operations.
The UK government has put in place new guidelines for public transport and a special set of guidelines for those moving houses. ePenny has reaffirmed its stance of following all of these and has also advised its clients and customers to do the same. This will allow people to complete their plans and shift with complete safety for themselves and those around them.
"ePenny will adhere strictly to the guidelines provided by the United Kingdom government, which mandate travellers on public transport to wear face masks. We have also issued a set of guidelines for our staff and clients so that operations can be carried out with utmost safety for everyone," said Chris Purton of ePenny Logistics.
New norms for ePenny operations are available on its official website page for Coronavirus Precautions. The company's staff engaged in removal services have been provided with disposable gloves and masks. Any clients willing to travel while moving house in London will also be provided with free face masks which will need to be worn throughout the journey.
The company will also continue to provide its 'man with a van' in London service, as they did throughout the government lockdown, ensuring that all clients and employees follow the Guidelines On Moving House During the Coronavirus (COVID-19) Pandemic.
Several measures have been put in place by the UK government to curb the spread of the coronavirus. Such restrictions include social and physical distancing as well as a prohibition on public gatherings. With progress in efforts to flatten the COVID-19 curve, the government has relaxed lockdown norms and has come out with new guidelines for public travel. From Monday, 15th June, 2020, all non-essential shops will be allowed to reopen after meeting Covid-secure guidelines.
ePenny Logistics welcomes the relaxation in norms and further opening of the removals sector. The company has been offering its services for moving house during coronavirus pandemic in London in the form of contactless Same Day Couriers and Removals in London. The company stands firm in taking utmost care for the safety of its clients and teams at all times while moving house during lockdown.
For more information about ePenny Logistics and their wide range of innovative solutions, please visit – https://www.epenny.uk.
About ePenny Logistics
ePenny is one of London's leading providers of professional logistic services. The company offers a wide range of services, including man and van, removals, disassembly & reassembly, packing, storage services, and same-day courier.
Media Contact
Company Name: EPenny Logistics
Contact Person: Chris Purton
Email: Send Email
Phone: 0208 099 7448
Address:47 Oatfield House
City: London, N15 6QR
Country: United Kingdom
Website: www.epenny.uk