Stephen Foxall Knapp Reveals the Many Dimensions of Multiple Sclerosis in "Don't Ask Me How I Feel – I Have MS"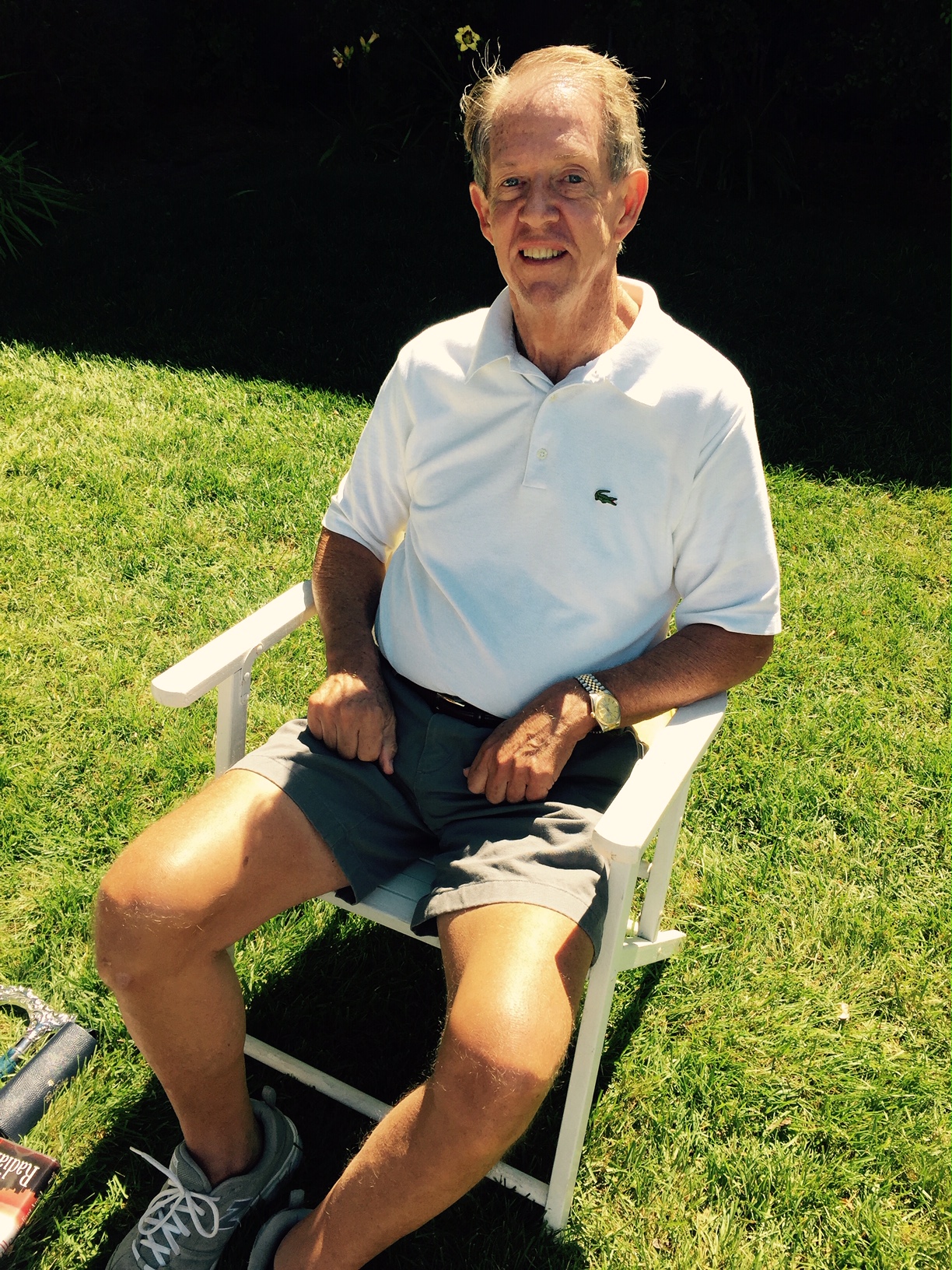 At the age of 53, Stephen Foxall Knapp was told he suffered from multiple sclerosis. What does it feel like to be told one has multiple sclerosis? What is the experience like, and how does one go about dealing with it? This and many other questions are answered in Stephen's recently published book, "Don't Ask Me How I Feel – I Have MS."
After experiencing migraine headaches at 53, Stephen Knapp was referred to a neurologist, who advised an MRI. Stephen had no history of headaches, and they seemed to come out of nowhere. But not really, as it turned out that he had multiple sclerosis. This was a huge surprise also because the illness is known to run in families, but Stephen didn't have any family history of multiple sclerosis. Beginning with scant knowledge of what it was and how things would progress, Stephen began to carry out extensive research for two years, resulting in the publication of this book.
Readers of "I Have MS" will get to learn from the author's descriptions and personal experiences, stories, and many possible causes of the disease. This book is a chronological report and includes incidents and injuries that may shine light on some plausible origins of the disease.
"This book is a two-year culmination of all the thoughts, physical feeling, research, and events that transpired after I was diagnosed with multiple sclerosis. It describes all the experiences I endured as I was living them," says Stephen Knapp.
Multiple sclerosis is a widespread disease afflicting 1 in every 335 Americans. The National Multiple Sclerosis Society's figures for the total number of people afflicted stands at nearly one million in the US. Scotland is the country with the highest per capita number of patients, where there is a lack of enough sunlight and Vitamin D.
While others with MS have experienced similar feelings as described, the author acknowledges the diversity in such experiences and the terms and expressions used to convey them. Another unique aspect is that Stephen himself has had a vast number of MS-related sensations and feelings and considers it impossible to describe them all. Moreover, the feelings change over time, making it immensely difficult to catalog all of them accurately.
"Don't Ask Me How I Feel – I Have MS" by Stephen Foxall Knapp is available in Kindle and paperback editions from Amazon.
Media Contact
Company Name: Global Summit House
Contact Person: Anna Reid
Email: Send Email
Country: United States
Website: https://www.amazon.com/Dont-Ask-How-Feel-Have-ebook/dp/B0863GWGVB/ref=sr_1_2?dchild=1&keywords=Don%27t+Ask+Me+How+I+Feel+-+I+Have+MS&qid=1590623474&s=books&sr=1-2