Black tech startup wants to harness the power of African American spending to create wealth in their communities.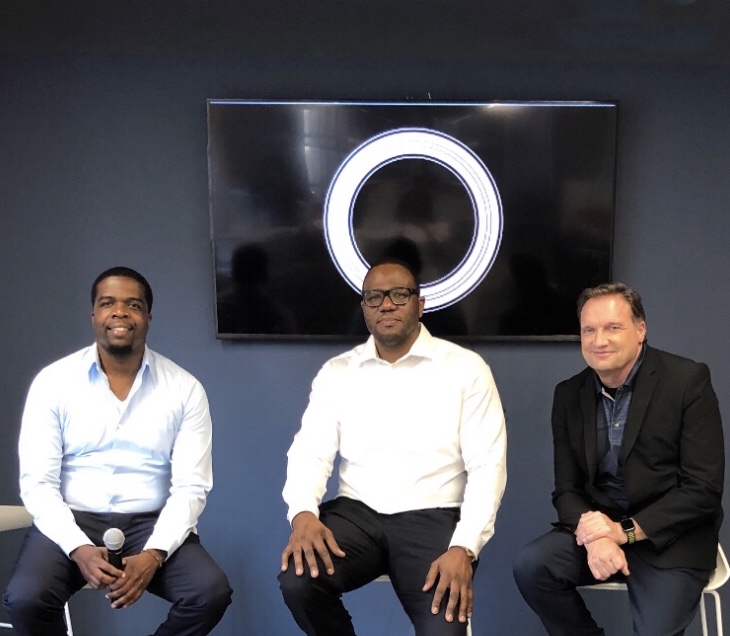 Even before Covid-19 black Americans have faced the sobering reality of economic exclusion and have seen virtually no progress in the last 50 years. Some believe there are many factors such as systemic racism, predatory lending practices and lack of resources.
Now faced with the current Nation's pandemic Black American business owners are stated to suffer drastically.
But there's a small Philadelphia tech startup that is looking to help create economic growth by harnessing the power of the black dollar. "Our model is pretty self explanatory," says Zephaniah Burrows Co-founder. "Blacks out spend any demographic easily but our dollars don't go back into our communities" Buildup.app is a mobile application similar to a "acorns" style investment app that allows users to effortlessly support and create new black-owned businesses in their communities.
Every time you spend at a non-black owned business you will be supporting and growing black businesses in your community. African Americans spend $1.2 Trillion dollars a year according to Nielsen reports. Those estimates will reach $2.4 Trillion by the end of 2021. "We want to use technology to optimize the support factor just locating a business to support becomes a challenge and we want to use technology to remove that", said AJ Thomas Co founder.
Buildup is continuing to seek partnerships with investment groups to streamline user capital solely to the users community. This will include real estate development, education, and small business loans. We want to circulate our dollar, create businesses, create banks so the next pandemic our community can give out stimulus.
Technology has become a way of life for many of us. It greets us when we wake up, offers support and entertainment throughout the day, and is the last thing many people see before they go to sleep. Despite that omnipresence, though, we probably aren't using tech to its full potential yet. During this time of economic uncertainly it might take implementing innovative ideas to think outside the box to build wealth in black communities.
For more information, please visit: https://buildup.app/
Media Contact
Company Name: Buildup
Contact Person: Media Relations
Email: Send Email
Phone: (847) 344-1616
Address:1608 Walnut st
City: Philadelphia
State: Pennsylvania 19103
Country: United States
Website: buildup.app/