Eagle Investors Live Options Trading Signals Community Grows by Leaps and Bounds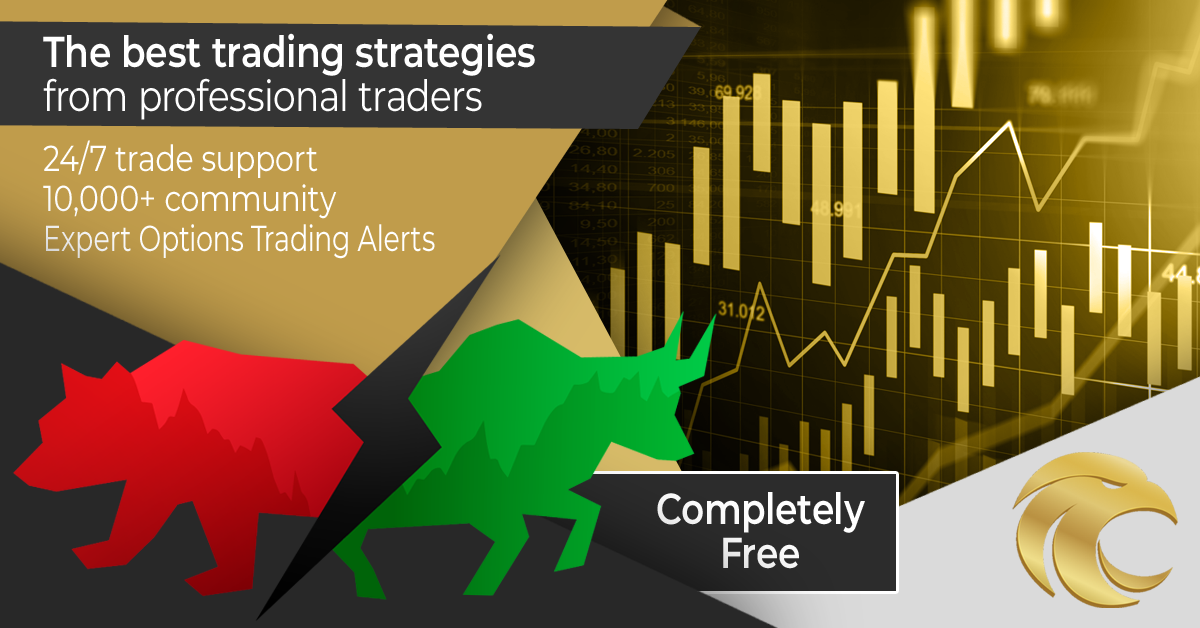 The online investment community has many services for suggesting trading options, covered calls or option trading tips. While they are free, there is still the expertise missing, and the outcome is that the average investors lose money. Eagle Investors have thus launched their live and free trading alert service on channels like Discord, where experts have a great success rate with options signals.
Eagle Investors offer a good part-time money making option that is safe and secure and creates another earning hand.
Free and live trading alerts from Eagle Investors give access to all verified channels, with a daily watch list, 24/7 market analysis and a diverse array of channels. There is no need to share even the email ID to receive an all-inclusive access.
Stock investing is an option for working professionals who want to see their money grow but do not have time to search for a good company to invest in. It is also a good way to increase one's income over time, especially if the current income is not sufficient. With Eagle Investors, only fair traders offer their guidance and knowledge, and thus investors can be assured of security.
"Eagle Investors aims to keep your portfolio green at all times. Our Live-Trading Alerts are incredibly successful. Our verified traders boast over a 75% success rate with 23.84% of trades with profits over 25%!"
Since inception, Eagle Investors have enjoyed a positive weekly return, and this trend continues. The average investor need not lose money simply because experts aren't around to inform them with sound and savvy signals. The platform is thus miles ahead of newbies and amateurs, and only verified traders share call options, put options, covered calls, trading stock options and more.
Eagle Investors is not merely a live signal service, but an entire community of investors, and the membership is continually growing. Each month, over 600 new members are added on average. The community is where members share and learn, with many chatrooms and watch lists, breaking news, education, etc.
Anyone can now trade options and stay profitable by joining Eagle Investors live options signal service for free. This is an ever-growing and evolving community of global traders who are always trying to be better each day.
About
Eagle Investors is the next generation of information and data sharing. Our server and diverse array of chatrooms are monitored and curated by our esteemed team of moderators. Our verified traders give you the real strategies that have a proven track record of success.
For more information, please visit: https://www.eagle-investors.com/
Media Contact
Company Name: Eagle Investors
Contact Person: Ishaan Sandhir
Email: Send Email
Address:524 N College Ave, Unit 503
City: Bloomington
State: IN 47404
Country: United States
Website: www.eagle-investors.com/