LOBOI is all set to release his latest single "Quarantine" on June 20th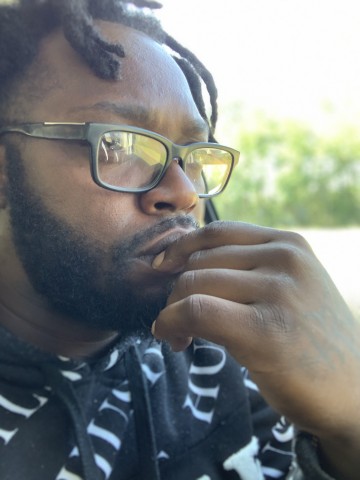 LOBOI grew up in a small town called Harlowe, in North Carolina. Always caught up in trouble, LOBOI dropped out in middle school and went ahead to find his way in the world of drugs. At the age of 18, he was imprisoned, but he came back clean after 9 years, trying to be a better person for himself and the people around him. He built a studio to help the younger people of his community so that they could have something productive to do with their lives.
LOBOI has made many exhilarating songs including "Let Her Go" and "Parkay", but with his upcoming track "Quarantine", LOBOI claims that he is moving a step ahead in his music. This track will be made available on June 20, 2020. As the name suggests, this track is about the current situation that people are stuck in because of the on-going pandemic. LOBOI's fans have been waiting for this latest release and LOBOI is sure to make the wait worth their while. Like all his other tracks, "Quarantine" will also be a perfect amalgamation of peppy beats and groovy vocals.
LOBOI draws inspiration from the artist Sheafy, who showed the ins and outs of music to him. LOBOI is a versatile artist who performs in a variety of genres, but he prefers hip-hop over any other music form.
When asked about his musical journey, LOBOI says "I'm just really getting started, but I'm making some good progress in the game. I got people that look up to me, so I'm going to leave the biggest footprint ever, hear and in Harlowe." LOBOI is passionate about music which is evident in the songs he creates. He is a hundred percent committed to his love for music, which had led him to the place he is today.
LOBOI summons his fans to tell them to stay focused and never give up on their dreams. Don't let anyone ever hold you back from doing anything that you love.
Listen to LOBOI's songs now on Spotify.com.
Media Contact
Company Name: RMF Productions
Contact Person: LOBOI
Email: Send Email
Phone: (512)799-3818
Country: United States
Website: www.instagram.com/loboirap/