Real Estate Strategies Amid a Pandemic: Big CEO's response to Covid-19's Disruption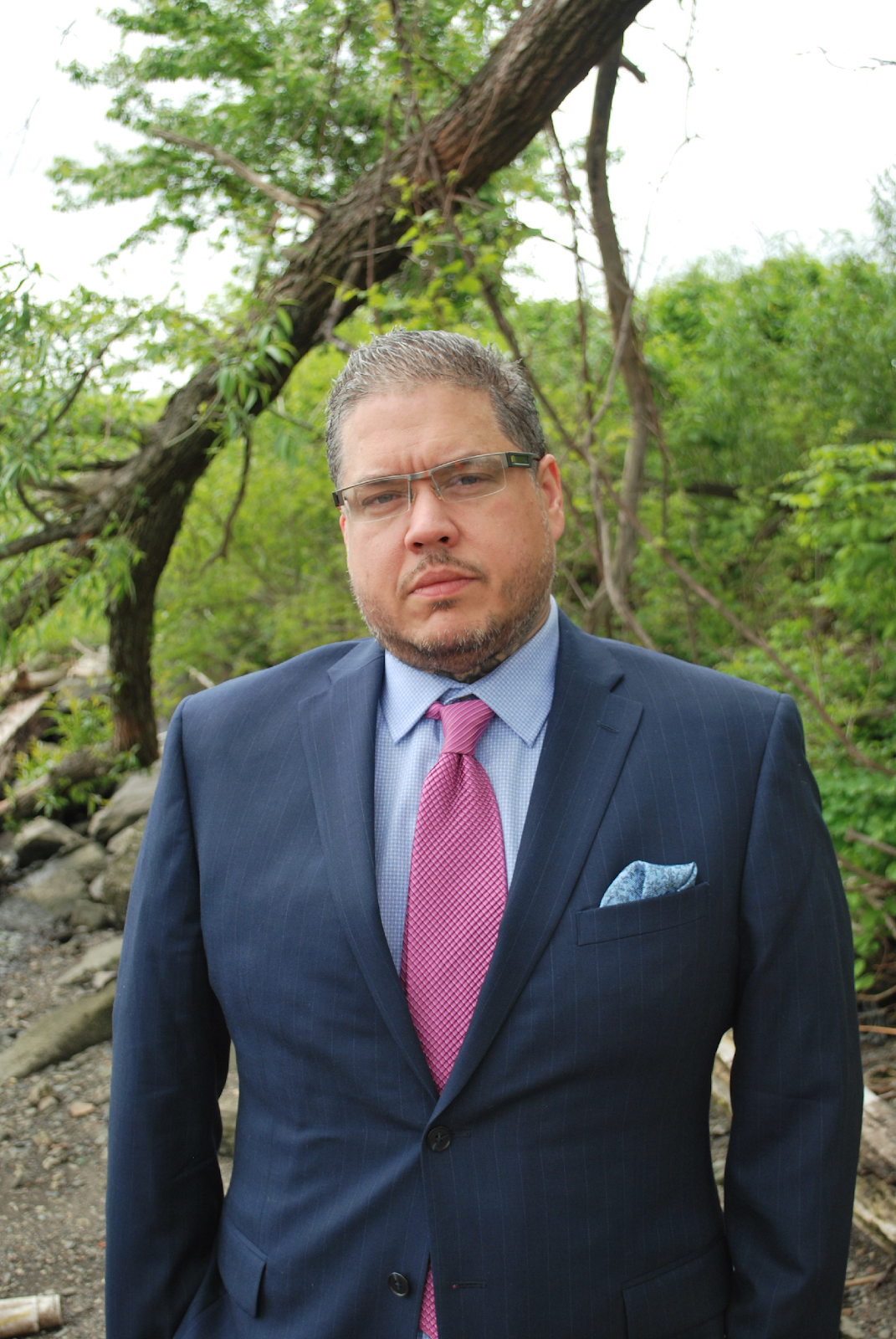 Professionally known "Big CEO". He is a former franchisee to some of the biggest names in the fast food industry. He's now reinvented himself as real estate investor, consultant and educator. Additionally he's the founder of Real Estate Ballers Inc. , a company that consists of tons of free content, educational events and merchandise. The content comes in the form of videos ranging from entry level advise to expert level tax deferral. All available on social media platform Instagram, his handle is @originalrealestateballers.
Big CEO also known as "Fox" to clients and friends, began his journey into business in 1996. His first venture, a retail music store called "Phat Beats" in his hometown of Newburgh, NY. The store lured customers in by providing the hottest music in the streets, but the real money was in the offering of communications via beepers and cell phones. Fox stated "in 1996 cell phones were purchased through credit approval and contractual commitments. I was the first to have prepaid phones that not only required no credit check and no contract, but I would activate them in advance so the purchase didn't even require your name. Something completely unprecedented at the time thus extremely profitable through its exclusivity alone." Fox would take the proceeds from his early success and parlay that into the restaurant/night club business as well as fast food franchising. Accumulating over 18 businesses by 2001.

Rewinding back a few years, it was after the 1997 purchase of his first home, that his real estate aspirations would begin to take form. In just a few short years he was in a six figure equity position, it was then that the lightbulb went off. "When I realized in less than two years I have more than 100k in equity, that I can access in the form of cash, I knew the real estate business model was something I need to learn quickly!"
By 2002 Big CEO would set his sights on Las Vegas Nevada. "The tragic events of 9/11 would devastate all that I had built, I need a new start around some new energy." And it was in Las Vegas that a chance meeting over cigars would lead to new opportunities. "I met some of the most successful real estate investors in the city at a cigar bar, purely by chance I might add. These guys were impressed by my accomplishments and my ability to articulate considering my age." The fortunate encounter would not only change his future forever but it would also introduce him to often unseen world of professional real estate investing as well as the business of educational seminars.
Fast forward to 2020, the investor/mentor/consultant works directly with his clients in the most grassroots way. "Financial literacy is deliberately held from us by the system and quite deliberately. Because if this I go above and beyond to inform, educate and insure my clients are prepared for success." Working not only in the area of real estate, he sets up corporations, tax strategies, liquor licenses, and explanes the importance of compliance. He's a wealth of information, rattling off market conditions and the data to back it up faster than a google search engine. During our time together, his phone rang non stop and his ability to address client concerns was quite impressive. Speaking to some clients in what sounded like the language of old friends while other clients he spoke too with the tone and confidence of an attorney with the accuracy of a Certified Public Accountant. The number one question he gets currently is "how do we proceed during the Covid-19 pandemic?" He answers without hesitation, "if we're talking buy and hold, the numbers work and you have strong financing in place, then pull the trigger!" As far as other real estate strategies such as flipping homes, he tells his clients that no one can truly predict what property values will look like on the other side of Covid-19, so that's a strategy that should be held off on until we see where we land on the other side of this pandemic. Solid advice to say the least…

Media Contact
Company Name: Real Estate Ballers inc.
Contact Person: Big CEO
Email: Send Email
Country: United States
Website: https://www.instagram.com/originalrealestateballers/