An Insightful look Into American Self-care Coach and Author, Carley Schweet's Holistic Self-Care Guided Journal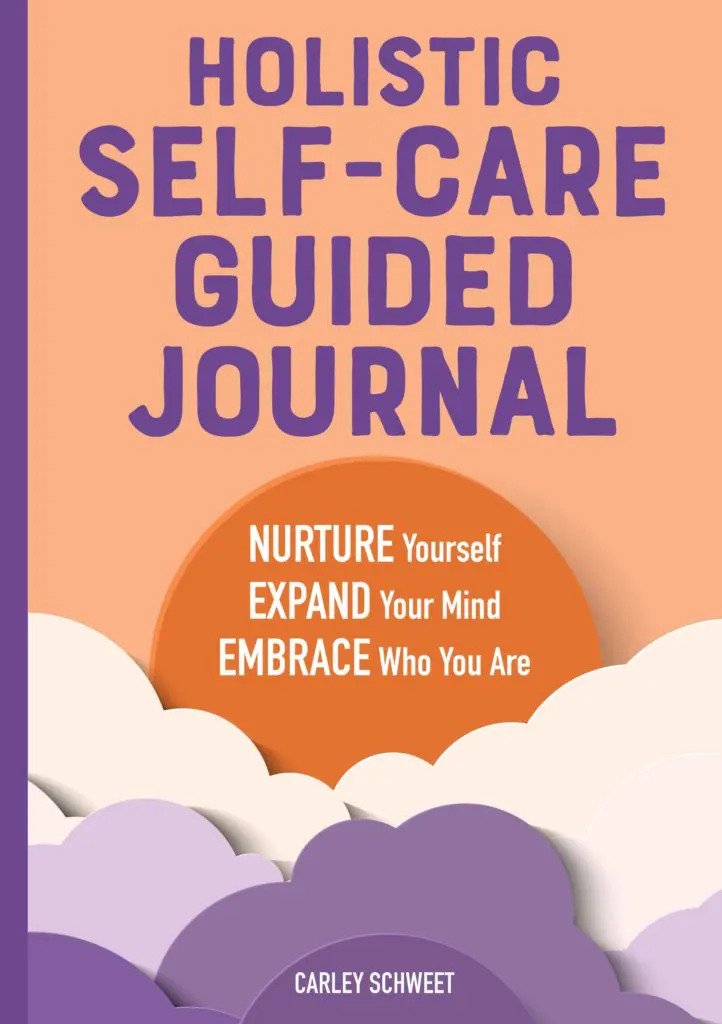 American Coach, Writer and Author, Carley Schweet, has launched a book, titled: "Holistic Self-Care Guided Journal". It's a book that uncovers inner truths and facilitates transformations with guided prompts, assessments, meditations, goal-setting, affirmations, and more.
Carley aims to show emotional, physical, and spiritual self-care methods. The book contains evidence-based self-care strategies that help promote holistic wellbeing, grow one's self-worth, and inspire joy.
Speaking about the journal, Carley said: "By practicing mindfulness and building positive habits, you can move closer to the life you deserve. This book will help you nurture yourself, expand your mind and embrace who you are. The journal helps you build the best self-care practices and reclaim your relationship with yourself – addressing everything from nurturing your mind-set to organizing your personal space to reaching out to your community."
Perhaps, a microcosm of Carley's background is her subdivision of self-care into Physical, Emotional and Spiritual self-care. Carly notes that physical self-care includes moving and nourishing your body, all the while taking necessary breaks, Emotional self-care includes identifying and caring for your emotional needs and requirements for happiness while Spiritual self-care includes connecting with your higher self and connecting with the real you.
Carley believes It's time for the society to redefine how self-care for new mothers is viewed. Her work is designed to inspire women to fill in the gaps in their self-care practices with confidence, sustainability, and joy.
She offers tips to pregnant women, new moms and single mothers, which includes, but not limited to:
Five things to know about C-Sections.
C-Section recovery kit Ideas + essential recovery tips.
Five Things No One Tells You About Pregnancy.
Postpartum self-care tips for new moms
The importance of self-care during pregnancy, among others.
Carley mapped out time to give a comprehensive narration of her birth story and her detailed preparation for pregnancy.
Carley is also the author behind the book and digital course, Boundaries with Soul™. After years of people-pleasing in the corporate fashion industry in New York City, she finally realized there was more to life than being a yes-woman. Through transformational self-care practices, she improved the way she views her self-worth.
She's a 2015 graduate of the Institute for Integrative Nutrition. Her work has been featured on major media outlets such as Bustle, Hello Giggles, and Elite Daily.
Media Contact
Company Name: Coaching by Carley LLC
Contact Person: Carley Schweet
Email: Send Email
Phone: (917) 725-0320
Country: United States
Website: carleyschweet.com