Ellis Hadlock's latest album "Fusion to Love" is all about telling qualities of love and peace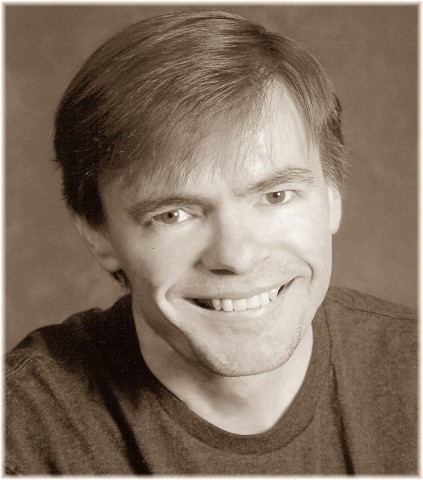 With the determination in mind of uplifting spirits and spreading positivity, Ellis Hadlock delivers just the right amount of joy and happy vibes through his music. He has been creating music for several years now and has even won appreciation and awards for his good work. His songs "Royal Time" and "Love to the Light" have won the best ambient/instrumental Song in August 2018, and July 2015, respectively. He is a well-recognized artist whose music is loved and celebrated by the listeners from across the state.
With a total of 12 albums in his store, "Fusion to Love" is the latest addition. Released on January 13, 2018, this album is a beautiful collection of 7 astounding tracks of layered pulses, melodic vibrancies, and foundational grooves that evoke a human expression of awe-inspiring vastness that stretches the very fabric of imagination. It is a beautiful and powerful expression of friendship, love and the artistic spirit. The album "Fusion to Love" has excelled Ellis Hadlock's previous work in terms of energy and good vibes. He has moved a notch ahead with his music game with the release of this album, which is being enjoyed by the listeners with all their hearts. Elements such as electric guitars, drums, and orchestral programming are bringing out the best of his music in "Fusion of Love".
"I always try to create the best music possible, to improve and grow with each new project. I have a goal, and ideas to fulfill, I seek and know that inspiration will come in my projects. After finishing a project, I'll listen a few months later, and realize that things truly worked out, and the vision I hoped came together. The story I was trying to tell through music, flowed in it, and felt blessed", says Ellis Hadlock, telling about his musical journey.
Ellis Hadlock is the kind of person who has always been in love with music and is wholly supported by his family, who feels that he has an innate gift of music and understanding of rhythm. He has also written a few quotes about music, inspired by his love for music, one of which is "Few things in life can spark and radiate strong pleasure, intense feelings, and touch the main nerve of the soul… music is a divine source to those who will let it travel within."
Ellis Hadlock enjoys experimenting with different music styles, mostly ambient, relaxing, and easy listening soundtracks. He is currently working on his upcoming project that is based on a theme of the light in nature, and uniting the light within people that can be shared with everyone.
Listen to the album "Fusion to Love" now on YouTube.com.
Media Contact
Contact Person: Ellis Hadlock
Email: Send Email
Phone: 801-472-0579
Country: United States
Website: www.reverbnation.com/ellishadlock