Bestselling Author Maeve Ferguson reveals 22 success secrets in her #1 Bestselling Book "Yes I Can!"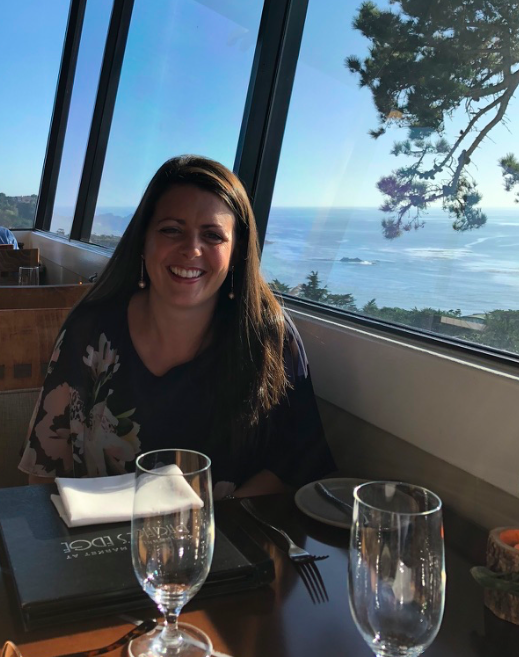 Maeve Ferguson, Founder, and Director of Maeve Ferguson Coaching has become a no 1 international bestselling author in the anthology: "Yes I Can! 22 Success Secrets From 22 Inspiring People Around the World."
The book which hits No.1 in the UK, Australia, France, Canada + more within days of release, allows readers to hear from 22 inspiring people from around the world as they share their proven success secrets. It's like having 22 people mentoring you towards success using their unique methods and principles.
The book Is on Lulu through this link: http://www.lulu.com/shop/maeve-ferguson/yes-i-can/paperback/product-24456485.html
Maeve Ferguson's chapter in the book teaches people, especially women, that their story, and what they've been through makes them unique. It also outlines what people need to consider on their journey to success and her online course The High Ticket Formula.
Maeve hopes that she'll inspire women worldwide to realize what is possible so that they too can build a life that is exactly on their own terms. "Your story and what you have been through makes you unique and you can either take these experiences and choose to be a victim, or you can choose to channel what happened and create something great. I chose the latter and you can too – all you have to do is follow The High Ticket Formula and you too will have your very own successful online service business," she remarked.
The High Ticket Formula is an online course where Maeve teaches women all around the world how to build their own online service business and get consistent high ticket clients. To book a free strategy session with Maeve through this link:
https://go.oncehub.com/CoursePreviewCall
Maeve Ferguson, who had a corporate career that spanned many years, trained in a Big 4 accounting firm in Belfast & London, and then moved into the private equity industry, shared her excitement at being a number 1 best seller. "I can't believe that I'm a #1 International Bestselling Author! I'm so happy and thankful to share my story and success secrets with women around the world. I used to be in the corporate world but a significant life event allowed me to change course and now I live a life entirely on my own terms."
Media Contact
Company Name: Maeve Ferguson Coaching
Contact Person: Maeve Ferguson
Email: Send Email
Phone: +447511912363
Country: United Kingdom
Website: maeveferguson.com