Financial Services Company Jayhawk Advisors Approach Personal Finance From a New Angle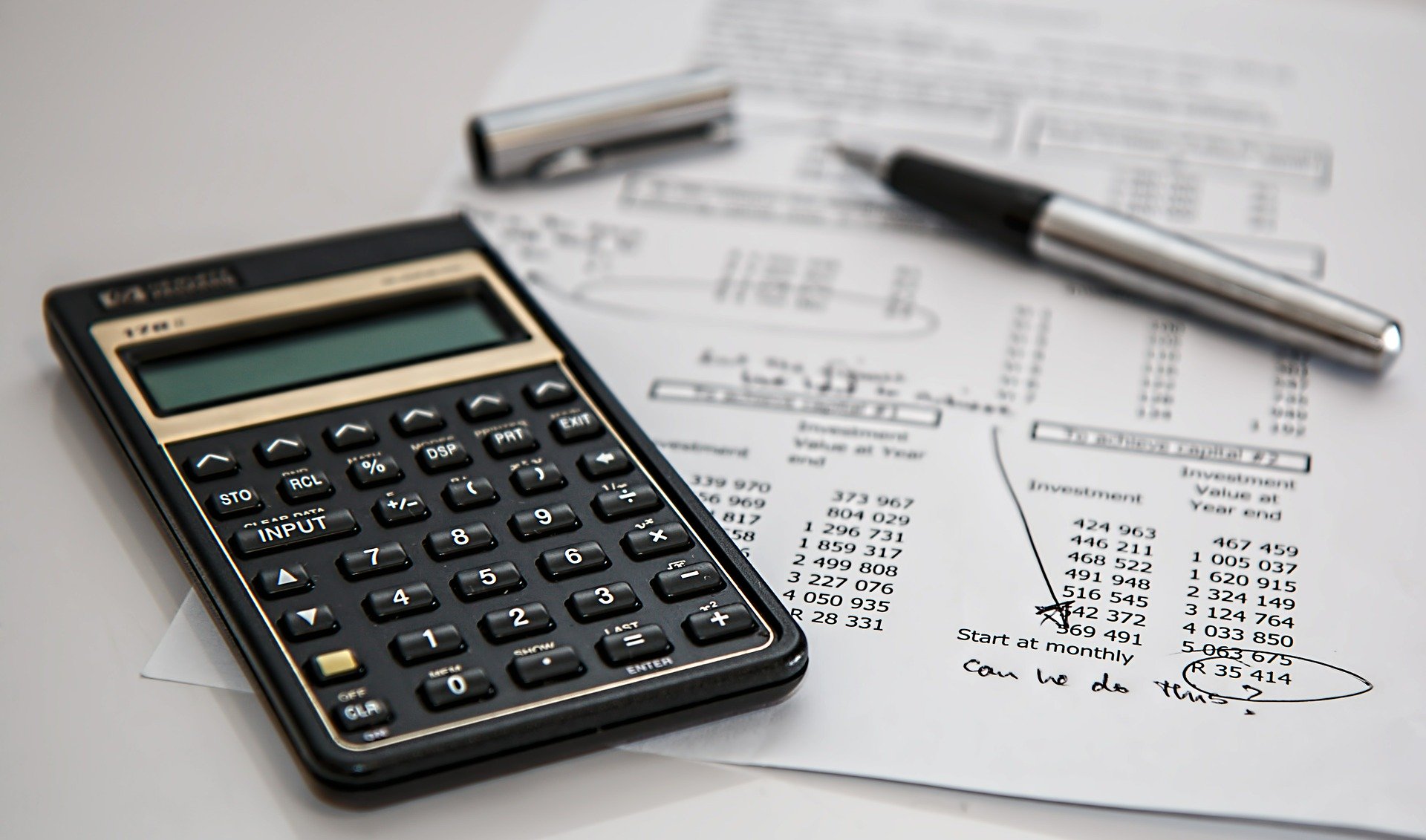 Jayhawk Advisors, a respected member of the financial services community, has a unique approach to personal finance. They may be able to educate the public about various financial topics like savings and financial literacy, and they may be able to support a stronger financial future for their clients.
In order to support its mission of educating the public, the company has recently launched a new website including an informative blog. This blog explores different areas of financial literacy including tips for savings and teaching teens about financial topics. Starting young means that teens will be able to approach their financial lives with a solid footing before they have made any life-changing decisions of their own.
Financial literacy is vital to the company's mission. While some other companies in the sector are not interested in their clients' overall level of information, the company is invested in making sure its clients are operating from a full suite of financial tools.
When clients consider making major financial decisions, Jayhawk Advisors may be able to provide important background information that will assist them. The company may have the unique ability to provide valuable financial wisdom to the average consumer.
Many consumers find it difficult to navigate financial decisions. There is an emotional component to all financial decisions, and the company believes that if a consumer is armed with accurate information, they will be able to gain perspective on their financial issues.
The company may be able to provide consumers with new and different ways to think about their money. Since financial health and wellness are two of the keys to living comfortably, any consumer may be able to find worthwhile information on the company's website.
Jayhawk Advisors' new blog and website may help to further its aims of better educating the public about financial issues. The company may be able to provide an important perspective that helps the public improve their financial wellbeing.
Media Contact
Company Name: Jayhawk Advisors
Contact Person: Martin Haddish
Email: Send Email
Phone: 800-781-7547
Address:PO Box 833
City: Oswego
State: IL 60543
Country: United States
Website: https://www.jayhawkadvisors.com/