Odas Global Consulting Welcomes Inquiries for European Funds and Investment Advice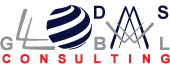 January 31, 2020 – Few consultants or business investment advisors can showcase the kind of in-depth knowledge and expertise that the ODAS GLOBAL CONSULTING company has come to acquire. The investment consultancy, especially active in domains like European funds consulting, excels in taking clients to success by showing them how to go about deploying ideas in practice.
ODAS GLOBAL CONSULTING holds a global portfolio of clients and focuses on the niche areas of business consultancy, European funds, global investments, architecture, lobby, and technological services. This makes it the only one of its kind consultancy that can offer such a wide range of strategic advice.
"We know the legal changes that occur, as well as the legal regulations to consider. So you can spend less time to do the research on the legal side and more time to see how your business grows and becomes a success," says Dragos Ionut Onescu, General Manager at ODAS GLOBAL CONSULTING.
Founded in 2003, ODAS has grown significantly in its service offerings, which now include business counseling, strategic communications, lobbying European institutions, agencies and global organizations, and financial and investment consultancy.
ODAS GLOBAL CONSULTING is strongly visible in Romania today, along with European regions through its representatives. At the global level, the company undertakes broker investment and reduces the time involved for investors.
Among sectors, the company covers areas such as travel and tourism, real estate, poultry, production, trade, construction and more. Its premium quality has made it popular among chambers of commerce, business clubs, and European and global institutions.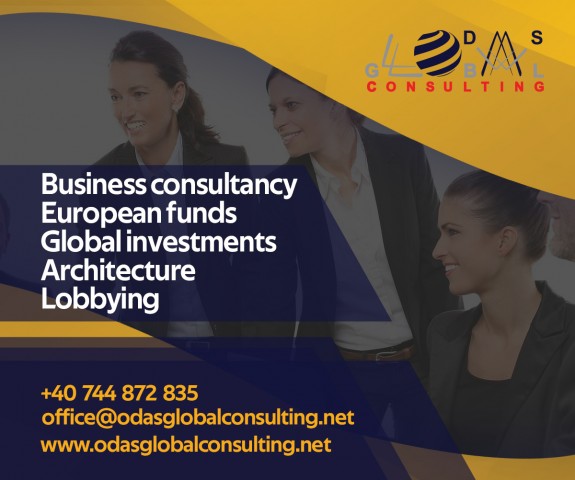 "Emerging on the Romanian business scene as fresh breath, we have used our experience, expertise, and trust of clients to reach the No. 1 rank among consultancies in Romania," says Dragos Ionut Onescu, General Manager at ODAS GLOBAL CONSULTING.
From starting a business using European funds to regular investments in an existing company, ODAS GLOBAL CONSULTING welcome inquiries from interested business and parties.
For more information, please visit: https://www.odasglobalconsulting.net
Media Contact
Company Name: ODAS GLOBAL CONSULTING
Contact Person: Ionut Dragos Onescu, General Manager
Email: Send Email
Phone: +40744872835
Address:16, Teleorman Street, P.O. BOX: 400573
City: Cluj-Napoca
Country: Romania
Website: https://www.odasglobalconsulting.net/