Introducing a New Marketplace for Graphic Design to Conveniently Find the Right Design Solutions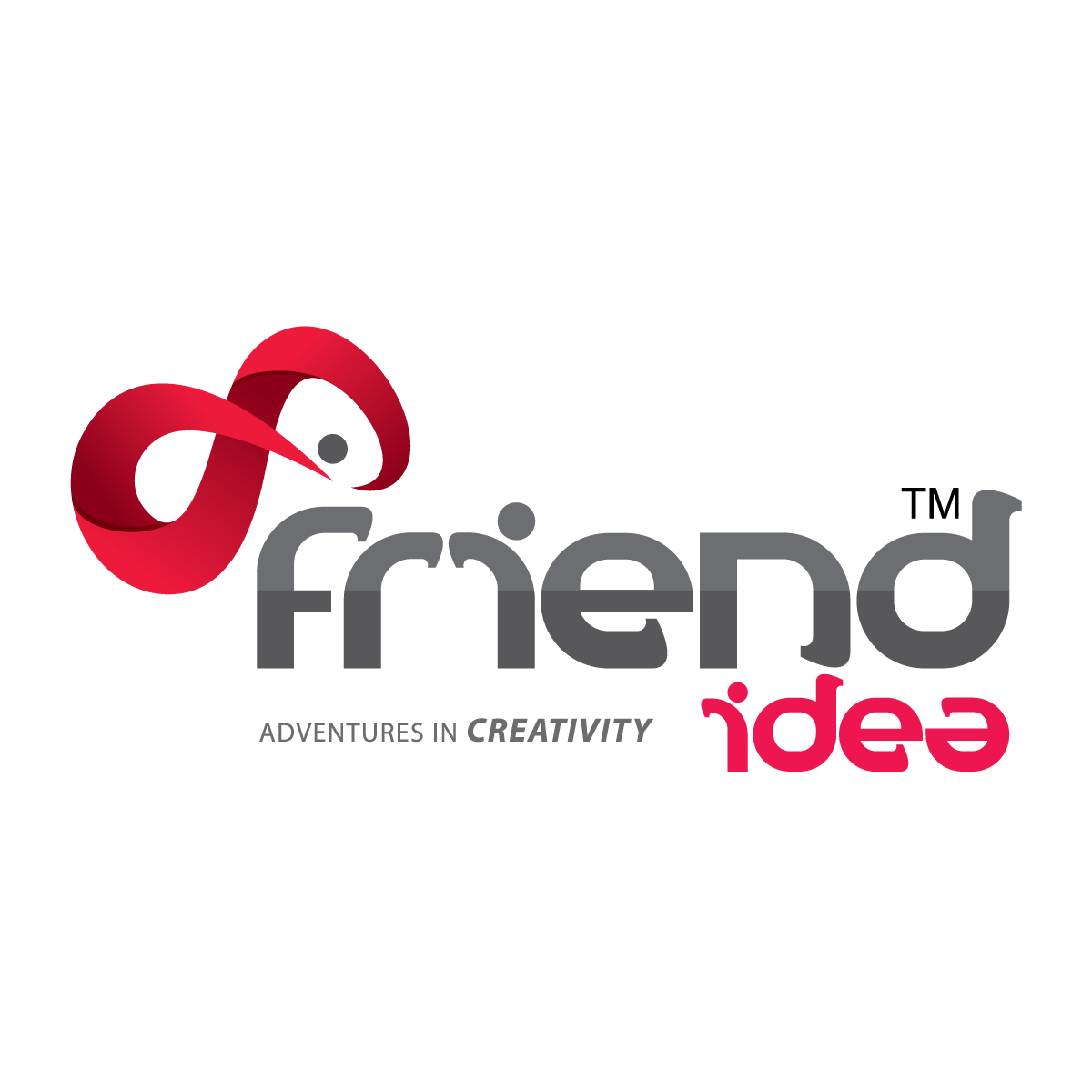 Friend Idea is the newest and sought-after marketplace for design-related services.
Every business aims to represent its products in impressive and captivating way. Businesses in general also aim to develop solid reputation for commitment and excellence in delivering products and services and offering creative and profitable projects. But most individuals would agree that everything comes from a great design. A design with purpose and meaning can create a big difference in every project, product, and service.
Businesses truly need a good design not just to be unique but to also gain a competitive edge that they can use to beat their competitors. Many individuals now realize the significant need for a good marketplace for market design to be able to find the right design solutions that will work favorably for their projects or businesses. This is where Friend Idea can be of great help.
Friend Idea will be a trusted marketplace website with highly trained, creative, talented and experienced graphic designers who can expertly conceptualize the design solutions for different applications that might cover broadcast, print, and web. Designers also have skills in working on variety of marketing packages, images, logos and more. With Friend Idea, individuals can expect for designs that can effectively strengthen their business competence, can drive amazing results and can help them succeed despite tough competition nowadays.
Friend Idea launches a project that aims to deliver the leading professional designs at the most affordable price all over the world. Friend Idea also provides a marketplace committed to helping businesses including the small ones, to be more productive and successful and also enable them to compete with bigger businesses without spending a lot of money.
The man behind this project is MA Hashem, a well-driven, creative and talented graphic designer with 10 long years of extensive experience in the field. He collaborates with a team of designers providing direction and improvements on several design projects, graphics, drawings, and layouts with set design standards and templates and also adhere to guidelines of corporate brands when preparing and working on graphic materials.
The goal of the project is to also make the entire design process more manageable and enjoyable and create designs that will work, professionally and timely with clearly defined objectives. Individuals, especially those in the business world, truly deserve designs as unique as their businesses. Friend Idea's website is a site that believes in giving individuals all over the world the attention and help they need while at the same time establishing a deep and lasting relationship that is built on satisfaction and trust.
For this project to materialize, Friend Idea is in need of assistance particularly in funding their computer system and other materials. Rest assured that the company will work even harder to create and provide the best graphic designs that can pave the way for a better future and a better world for everyone.
Friend Idea is currently in the crowdfunding stage now and welcomes anyone looking to get into this new marketplace. Please visit https://www.launchgood.com/campaign/crowdfunding_for_graphic_design_services_do_you_really_need_it_this_will_help_you_decide to follow along with Friend Idea and support the growth.
For more information, kindly visit https://friendidea.com/ or call at 01727666662.
Media Contact
Company Name: Friend Idea
Contact Person: Media Relations
Email: Send Email
Phone: 01977752345
Address:1 No, G.A. Bhaban (4th Floor)
City: Anderkilla
State: Chittagong
Country: Bangladesh
Website: https://friendidea.com