BrandMe, An Entrepreneur's Social Media Engagement Agency, Connects Italian Entrepreneurs and American Markets
BrandMe, a full range of personal branding, marketing, and social media engagement service for entrepreneurs, has announced explosive growth across the Italian market.
The first Italian agency of its kind, BrandMe manages the online digital and marketing presence of its clients so they do not have to. An agency focused on social media management and marketing across the Italian market, BrandMe has helped clients around the world develop their personal brands and digital reputation in Italy as part of strategic business growth and expansion.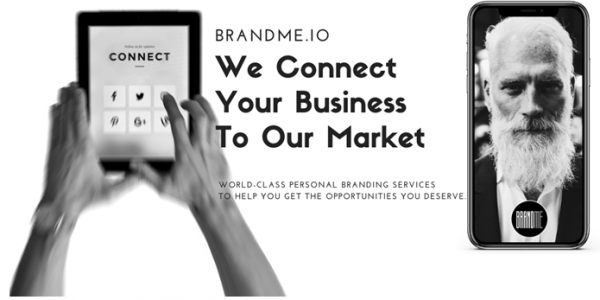 At BrandMe, a team of talented specialists manages digital customer interactions and content across social media channels and platforms, including LinkedIn, Facebook, Instagram, Twitter, YouTube, and Pinterest, for its clients. The BrandMe team engages with real audiences, solicits feedback and discussion from partners, and explores real business and growth opportunities in real-time for its clients, allowing them to focus on their personal business ventures while having their online presence and social media channels managed exclusively for them by trained BrandMe professionals. BrandMe and its teams reach out to all relevant decision-makers in a client's industry to build connections and networks that ignite new business opportunities and growth across the Italian market.
BrandMe is currently seeking to connect American entrepreneurs, executives, and businessmen with the Italian market. Unique in its own right, the connection of business markets across national boundaries presents profound opportunities for corporate growth, networking, and customer engagement. BrandMe's expansion across Italy and world markets reflect its commitment to engage consumers and clients so it can offer the best personal branding, digital marketing, and social media engagement services commercially available worldwide.
For more information or to learn how BrandMe can manage your digital presence, please visit BrandMe.io.
Media Contact
Company Name: BrandMe
Contact Person: Marco Barchetti
Email: [email protected]
Country: Italy
Website: www.brandme.io