The FedEx Foundation is Awarding $150,000 to $250,000 Grants to Veteran-Owned Business Owners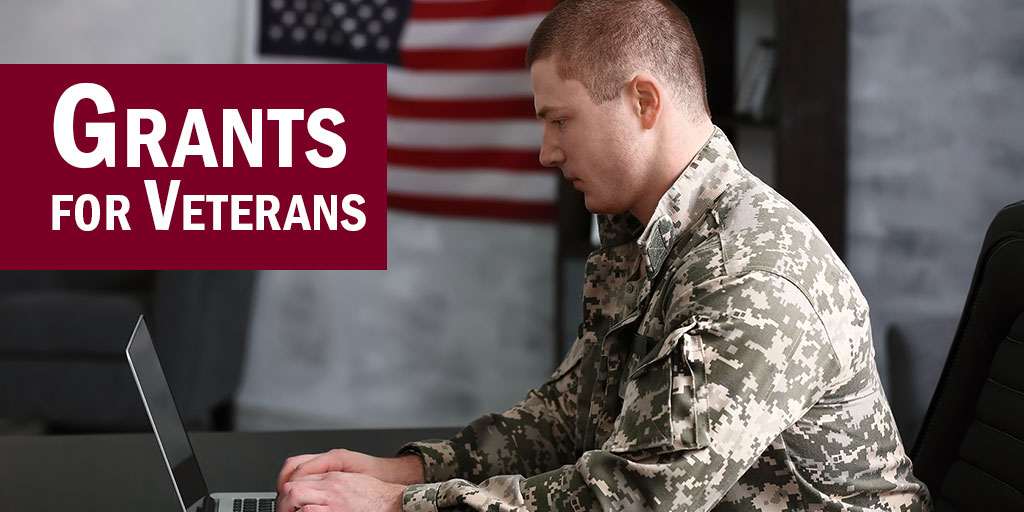 The FedEx Foundation is awarding grants to veteran-owned business owners. In most cases the grants are being awarded to veteran-owned entrepreneurs and business owners who have fewer than 500 employees, though there have been exceptions. Awards range from $150,000 to up to $250,000.
Grants are considered "free money," as they don't have to be paid back to the funder. The funding can come from a for-profit company such as FedEx, a government organization, or a non-profit organization. Grant funding is often provided to further the growth and development of the business that receives the award. Grant programs are usually created to assist businesses with special socioeconomic status, such as minority-owned businesses, women-owned business and veteran-owned businesses.
Grants awarded by The FedEx Foundation to veteran-owned business owners do not have to be repaid. The grant can be used for just about anything business-related, like expanding the business, purchasing new equipment, hiring new employees, advertising and marketing, and purchasing supplies and inventory.
In order to apply for a grant from The FedEx Foundation you will be required to submit a grant proposal. The guidelines for grant proposals are pretty straight-forward. Once you contact The FedEx Foundation to request the guidelines for writing a grant proposal, they should contact you back within a few days with those guidelines. You can only submit one grant proposal. Once you submit one, you cannot submit another proposal.
The deadline to submit a proposal is February 1st, 2018.
If you are a veteran-owned business owner or entrepreneur, and you would like to request a $150,000 to $250,000 grant from The FedEx Foundation, please contact Mark Smith at [email protected] for more information on how to apply.
Media Contact
Company Name: The FedEx Foundation
Contact Person: Mark Smith
Email: [email protected]
Phone: 919-902-5798
Country: United States
Website: https://fedexfoundation.org