New, Completely Unique Eco-Friendly Planner With Designer Twist Officially Launches
"I didn't just want to create a bog-standard planner as this wasn't a bog-standard design, so I integrated a level of consciousness into the planners and allowed space for things like visualisation and personal exploration." – Petra Truneckova, Founder of the Kick-Ass Planner
Brand new eco-friendly planner, The Kick-Ass Planner, beautifully crafted from designer offcuts in a bid to create a luxe finish that is kind to the earth, has officially launched and available for Pre-order.
October 29, 2019 – Being organised in this day and age is nigh on essential in order to be able to juggle everything that life has to throw at us on a daily basis.
From meetings, appointments, finances to shopping lists, spaces the essentials are important when it comes to a planner, but that's not all that should be viewed as important when it comes to balancing out life.
The Kick-Ass Planner has space for all of the basics, and then some. Covering everything from mindset improvement to identifying your values, there is something for everybody and each and every planner is sure to boost positivity, declutter your mind and put everything in one place.
However, with all of that paper and material being used and then thrown away once it is finished with, planners aren't always the most ecologically friendly thing in the world to purchase and use. Until now.
The Kick-Ass Planner is an eco-friendly planner with a designer twist – because it's possible to contribute to saving the planet in style.
Gorgeously hand-crafted using designer offcuts from brands such as Erdem, Alice + Olivia, Emilia Wickstead and Mariaflora, it comes with all the feel of a one of a kind, designer item. The Kick-Ass Planner takes advantage of material that would ordinarily be dumped in a landfill and upcycles them using traditional book binding and screen-printing processes.
Each planner is completely unique and only has a small number of pieces per design.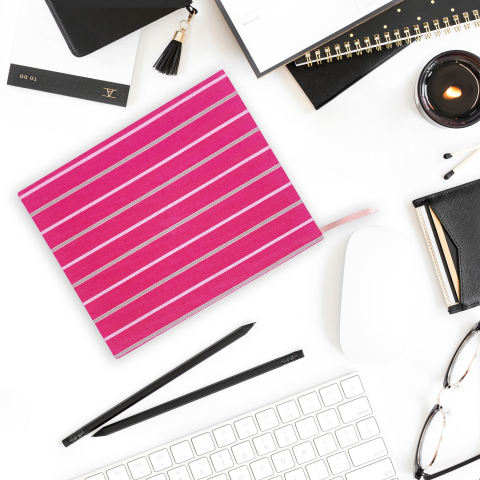 Founder of the Kick-Ass Planner Petra Truneckova said: "Like many people out there, I love high-end designers, but I started to wonder where the offcuts go once the designer no longer needs them.
"After realising that they go into a landfill, I had the idea to then create the Kick-Ass Planner and make use of material that would otherwise go to waste.
"I didn't just want to create a bog-standard planner as this wasn't a bog-standard design, so I integrated a level of consciousness into the planners and allowed space for things like visualisation and personal exploration."
The planner is designed to be your one-stop shop for everything you need in order to create a positive mindset; it's a new best friend, a secret diary and a place to make your goals come to life.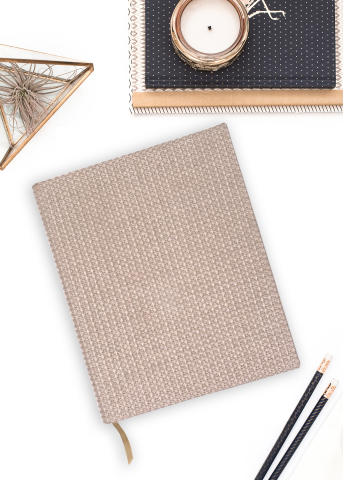 Petra added: "I believe that we can still be ecologically conscious without compromising on a desire to have luxury items, and the Kick-Ass Planner is a great example of how it is possible to combine the two, as well as help to motivate people and encourage a better mindset."
EDITORS NOTES
The planner can be purchased from: store.kickassplanner.com
Media Contact
Company Name: Kick-Ass Planner
Contact Person: Petra Truneckova
Email: Send Email
Phone: +447719232327
Country: United Kingdom
Website: www.kickassplanner.com