SPEC Consulting Offers Unique Management and Development Services For Talents and Entertainment Investors Alike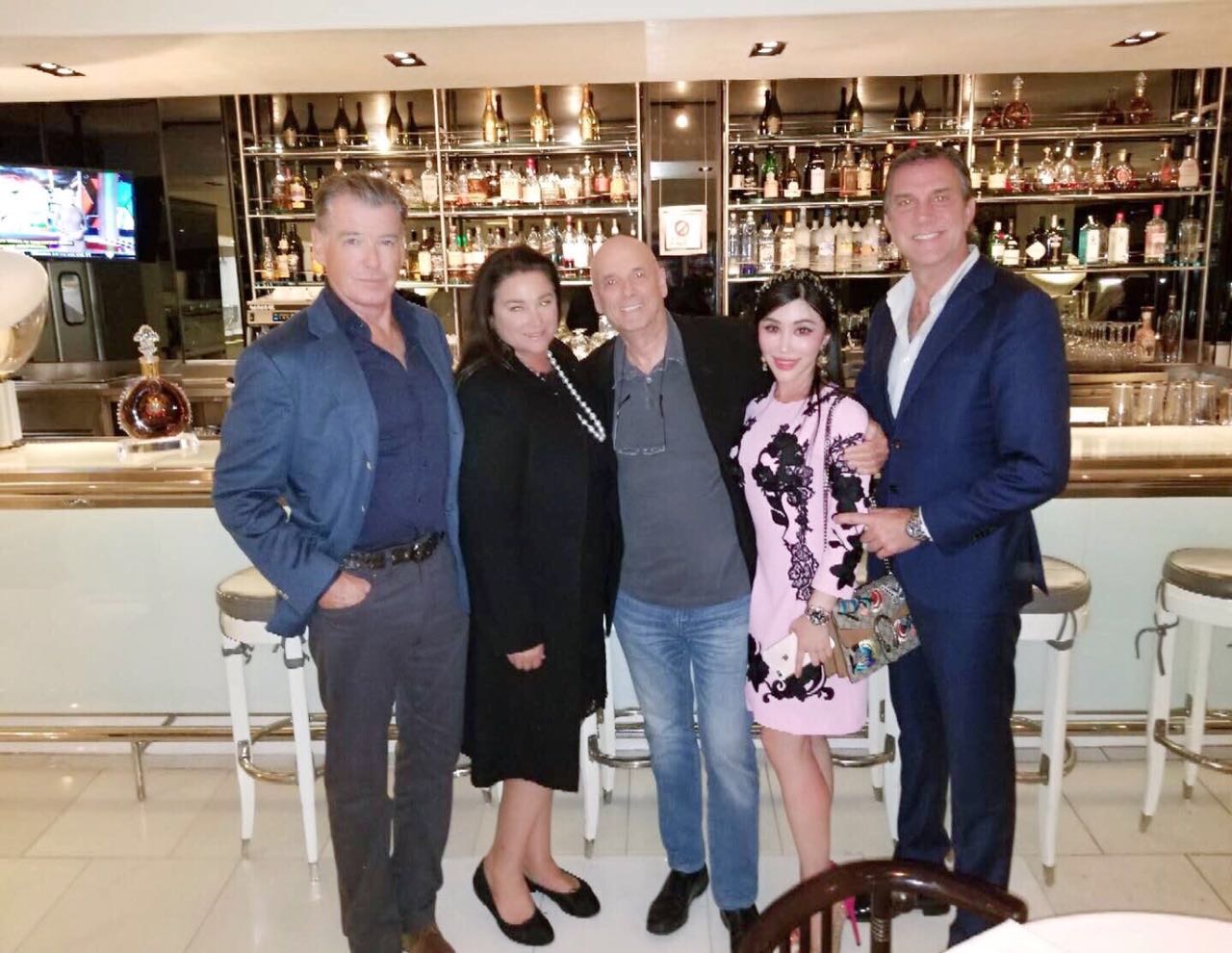 Strategic Production Entertainment Consultants (SPEC) is a premier Production, Investment & Talent Management Organization. It is a multidisciplinary professional services firm that specializes in: celebrity personal talent management services, branded entertainment corporate consulting, and development of media properties.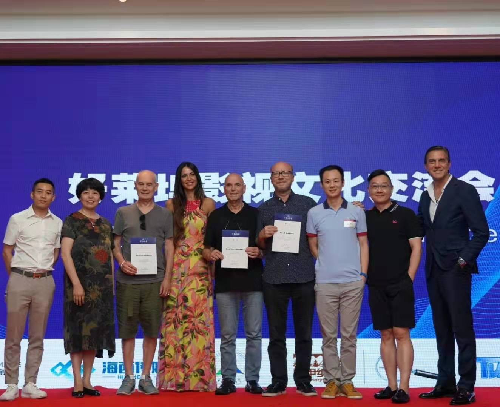 Focusing on launching growing talent onto the global stage, SPEC Consulting is dedicated to the development, management, and direct-to-consumer promotion of unique and exciting artists, actors by encouraging authenticity, innovation, and individuality. Strategic Production Entertainment Consultants (SPEC) represents actors/actresses, recording artists, screenwriters, directors, producers, athletes, speakers, comedians, hosts/broadcasters, and celebrity personalities.
SPEC Consulting advises on and helps produce properties including reality and scripted television, music, film, licensing, new media, events, and more. The agency introduces, negotiate, and contract investors to film projects, talent to production initiatives and distributors to top-quality content. SPEC Consulting can boast of several media franchises currently in various stages of development.
Bill Harlam of SPEC Consulting, LLC, says, "I believe there's a lot of great talent who aren't reaching their full potential simply because their representatives can't connect them to the right investors. We intend to change that. We have a pool of established and new talents currently under our umbrella. Just communicate to us the Hollywood Talent you are seeking, and we will work to bring them to your Film Festival, Movie, TV Series, etc."
What sets SPEC Consulting apart from other talent agencies is that they keep direct and close connections with their talents. The agency can bring together global entertainment providers to support or even co-produce film projects. SPEC Consulting adheres to strict guidelines so that both parties (the Investors and Talent) live up to their contractual agreements with timely payments and quality services. SPEC Consulting remains the best agency with the key to build the film industry connection between China and the USA!
For more information on Strategic Production Entertainment Consultants (SPEC) management opportunities, please visit www.spec101.com
Media Contact
Company Name: SPEC Consulting, LLC
Contact Person: Bill Harlam
Email: Send Email
Phone: 302-379-0108
Address:221 Pine Street
City: Philadelphia
State: PA 19106
Country: United States
Website: www.spec101.com